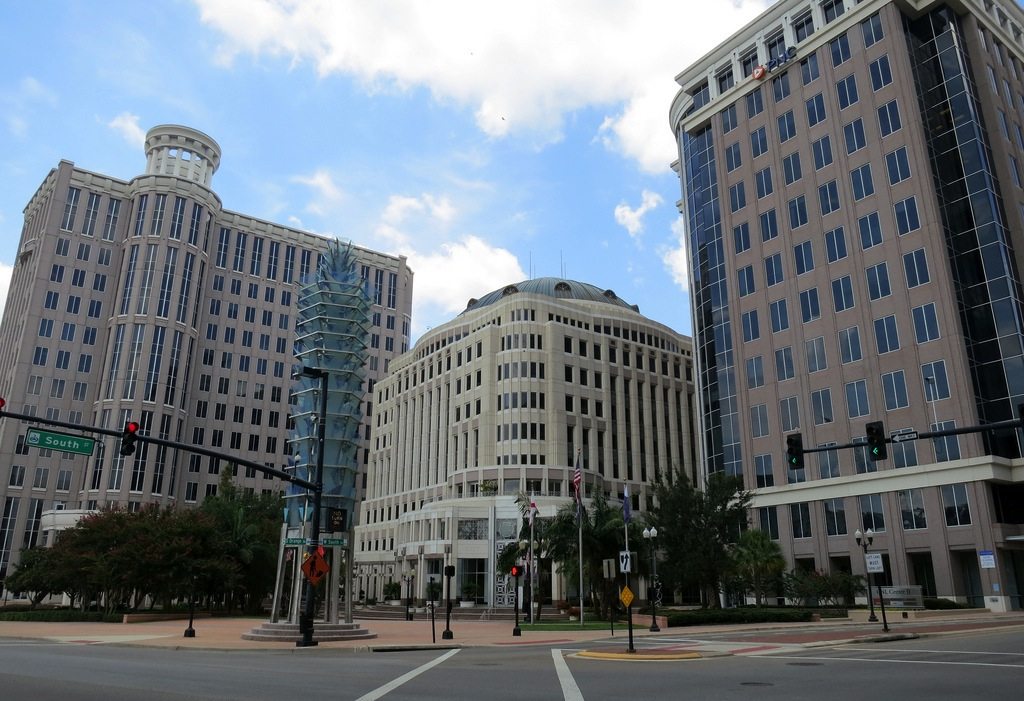 UPDATE: This item was removed from the recent City Council agenda and a decision on when to bring it before Council has not been reached at this time.
The City Attorney's office hired counsel James D. Young in February 2018 to research the feasibility of filing a lawsuit to recover damages the City allegedly sustained as a result of the ongoing opioid crisis.
That same counsel has now recommended that the City of Orlando proceed with litigation, as outlined in the following document at the bottom of this post.
All costs and fees related to the litigation will be carried by outside counsel, to be paid back by funds recovered in the litigation and not to exceed 25 percent; if successful.
The Defendent named in the lawsuit is Connecticut-based Purdue Pharma L.P., but an exact amount for the suit is not defined in the litigation.
The suit will be voted on by City Council.
Orlando complaint draft – City of Orlando from Brendan O'Connor