Restaurants are currently allowed to have 25 percent occupancy inside their dining rooms, but patios are pretty much fair game as long as the tables are spaced out and guests can practice designated physical distancing protocols.
The City of Orlando recently announced a series of actions that would allow businesses to expand outdoor seating into green spaces and parking lots but here are some of your best options for outdoor patio dining in our coverage area that won't have you sitting on hot asphalt.

This list is also available in this month's Bungalower 'zine print edition.


AUDUBON PARK
Bem Bom on Corrine (Facebook | Website) – 3101 Corrine Drive [GMap]
East End Market (Facebook | Website) – 3201 Corrine Drive [GMap]
Stardust Video and Coffee (Facebook | Website) – 1842 Winter Park Road [GMap]
IVANHOE VILLAGE
The Greek Corner (Facebook | Website) – 1600 N. Orange Avenue [GMap]
The Hammered Lamb (Facebook | Website) – 1235 N. Orange Avenue [GMap]
The Hideaway Bar (Facebook | Website) – 516 Virginia Drive [GMap]
Santiago's Bodega (Facebook | Website) – 802 Virginia Drive [GMap]
MILK DISTRICT
A La Cart (Facebook | Website) – 609 Irvington Avenue [GMap]
Sideward Brewing (Facebook | Website) – 210 N. Bumby Avenue [GMap]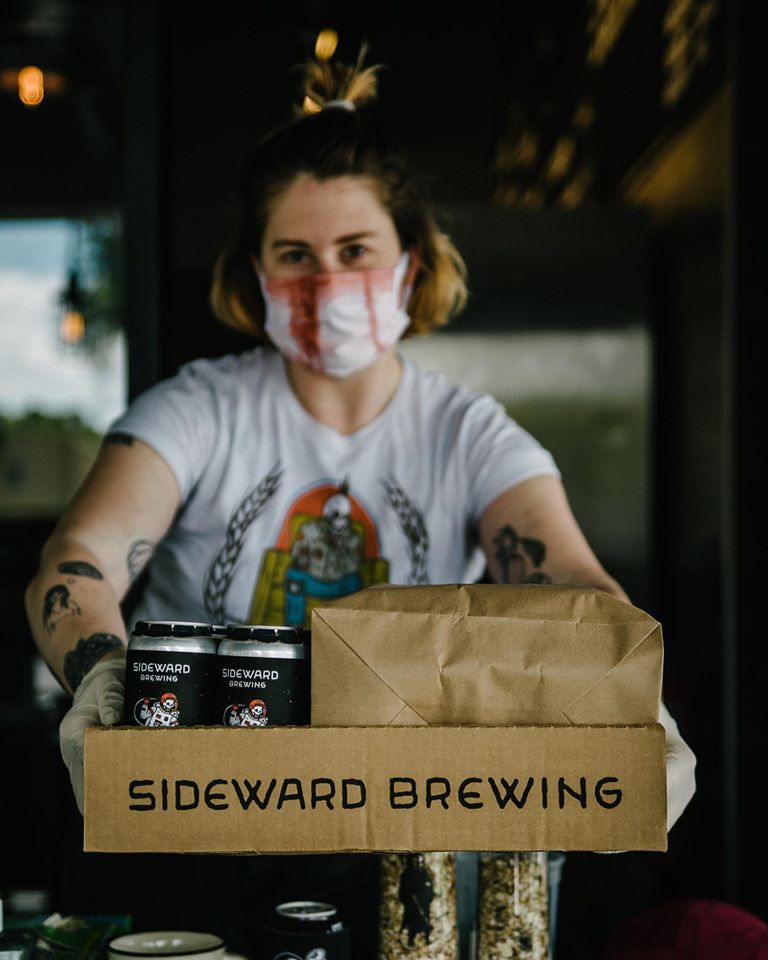 MILLS 50
Tako Cheena (Facebook) – 948 N. Mills Avenue [GMap]
Pig Floyds Urban Barbakoa (Facebook | Website) – 1326 N. Mills Avenue [GMap]
NORTH QUARTER
Reyes Mezcaleria (Facebook | Website) – 821 N. Orange Avenue [GMap]
SODO DISTRICT
903 Mills Market Cafe (Facebook | Website) – 903 S. Mills Avenue [GMap]
The Aardvark (Facebook | Website) – 2610 S. Ferncreek Avenue [GMap]
The Wellborn Hotel (Facebook | Website) – 211 N. Lucerne Circle [GMap]
SOUTH EOLA
Eola Wine Co. (Facebook | Website) – 400 E. Central Boulevard [GMap]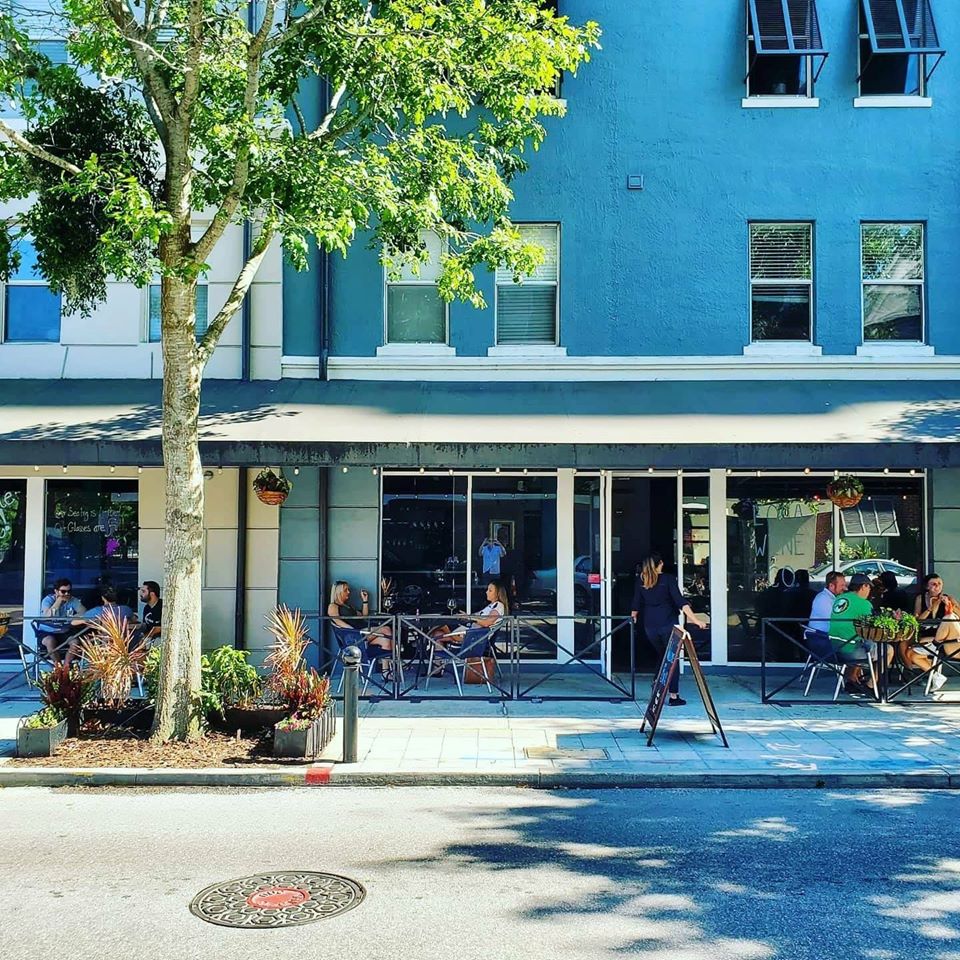 Menagerie Eatery and Bar (Facebook | Website) – 101 S. Eola Drive [GMap]
The Stubborn Mule (Facebook | Website) – 100 S. Eola Drive [GMap]
THORNTON PARK
Island Time (Facebook) – 712 E. Washington Street [GMap]
Cavo's Bar and Kitchen (Facebook | Website) – 900 E. Washington Street [GMap]
SOCO (Facebook | Website) – 629 E. Central Boulevard [GMap]
World of Beer – Downtown (Website) – 431 E. Central Boulevard [GMap]
WINTER PARK
Barnie's Coffee and Tea Co. (Facebook | Website) – 118 S. Park Avenue [GMap]
Bulla Gastrobar (Facebook | Website) – 110 S. Orlando Avenue [GMap]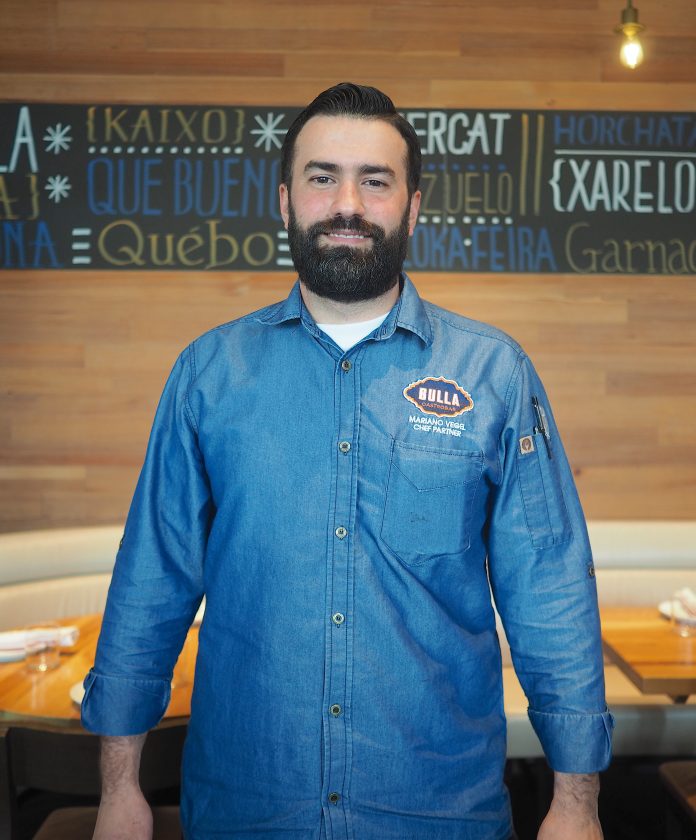 Hamilton's Kitchen (Facebook | Website) – 300 E. New England Avenue [GMap]
Hillstone (Facebook | Website) – 215 S. Orlando Avenue [GMap]
OUT OF BOUNDS
Eden Bar (Facebook | Website) – 1300 S. Orlando Avenue [GMap]
The Gnarly Barley (Facebook | Website) – 7431 S. Orange Avenue [GMap]
Grill's Lakeside Seafood Deck (Facebook | Website) – 4301 N. Orange Blossom Trail [GMap]