Orange County Regional History Center will celebrate Asian American and Pacific Islander Heritage Month with programs featuring a distinguished Japanese-American poet, an ancient Indian dance form, and a talk about Asian immigrants in Central Florida.
Congress designated the month of May as Asian American and Pacific Islander Heritage Month in 1992, completing efforts that began in the 1970s. May was chosen because of two historic events: the immigration of the first Japanese to the United States on May 7, 1843, and the completion of the transcontinental railroad on May 10, 1869—an effort made possible by the work of Chinese immigrants

Reading Through History
Thursday, May 18

The museum's Reading Through History book club will discuss on Lawson Fusao Inada's award-winning poetry book, Drawing the Line. Inada is a third-generation Japanese-American author from Fresno, California, born in 1938. In 1942, when he was a small child, he and his family were sent to internment camps, where he was one of the youngest residents. The book club session will look at his work, his life, and his ties to Central Florida history.
Click HERE for more information.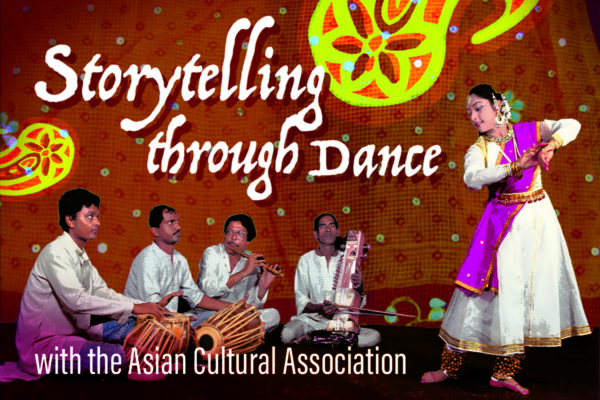 Storytelling Through Dance
Saturday, May 20

The Asian Cultural Association will present a performance of Kathak dance from 2 to 3 p.m., along with family-friendly activities until 4 p.m. Kathak dance traces its origins to the nomadic bards of ancient northern India, known as Kathaks or storytellers, who performed in village squares and temple courtyards, using music and stylized gestures to enliven their stories.
Click HERE for more information.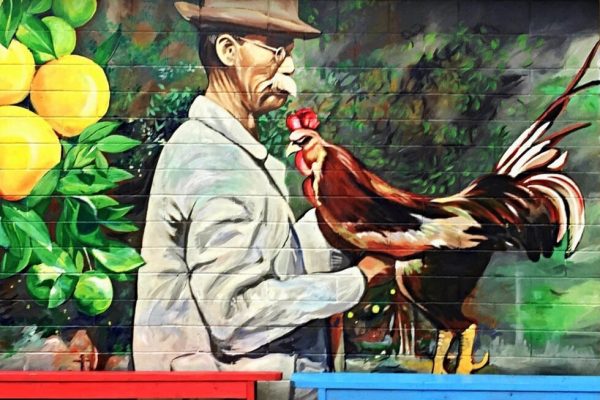 Asian Americans in Florida
Sunday, May 21

Wenxian Zhang of professor and Head of Archives & Special Collections for Rollins College will trace the story of Asian American immigrants in Central Florida from the late 19th century to the present day. He'll also talk about the fascinating life and work of Lue Gim Gong (1857-1925), the "Citrus Wizard of Florida."
Click HERE for more information.
.
More information about these events and other May programs at the Orange County Regional History Center is available at TheHistoryCenter.org/events. You can follow the History Center's social media for more great AAPI Month historical content. For questions, contact Cheyenne Stastyshyn at [email protected] or call 407-836-8516.