Here is a look at some of the best events taking place this weekend. Remember, you can always visit the complete events calendar by clicking on "EVENTS" on our main menu.
If you'd like to have your event added to our calendar, simply send a link to your Eventbrite or Facebook Event page to [email protected].
FRIDAY, MAY 12
May 11 – May 13
Spirit of the Suwannee Music Park 3076 95th Drive, Live Oak, FL, United States
$25
Echoland is a new three-day camping festival taking place May 11-13, 2023 in Live Oak, Florida at the Spirit of The Suwannee Music Park.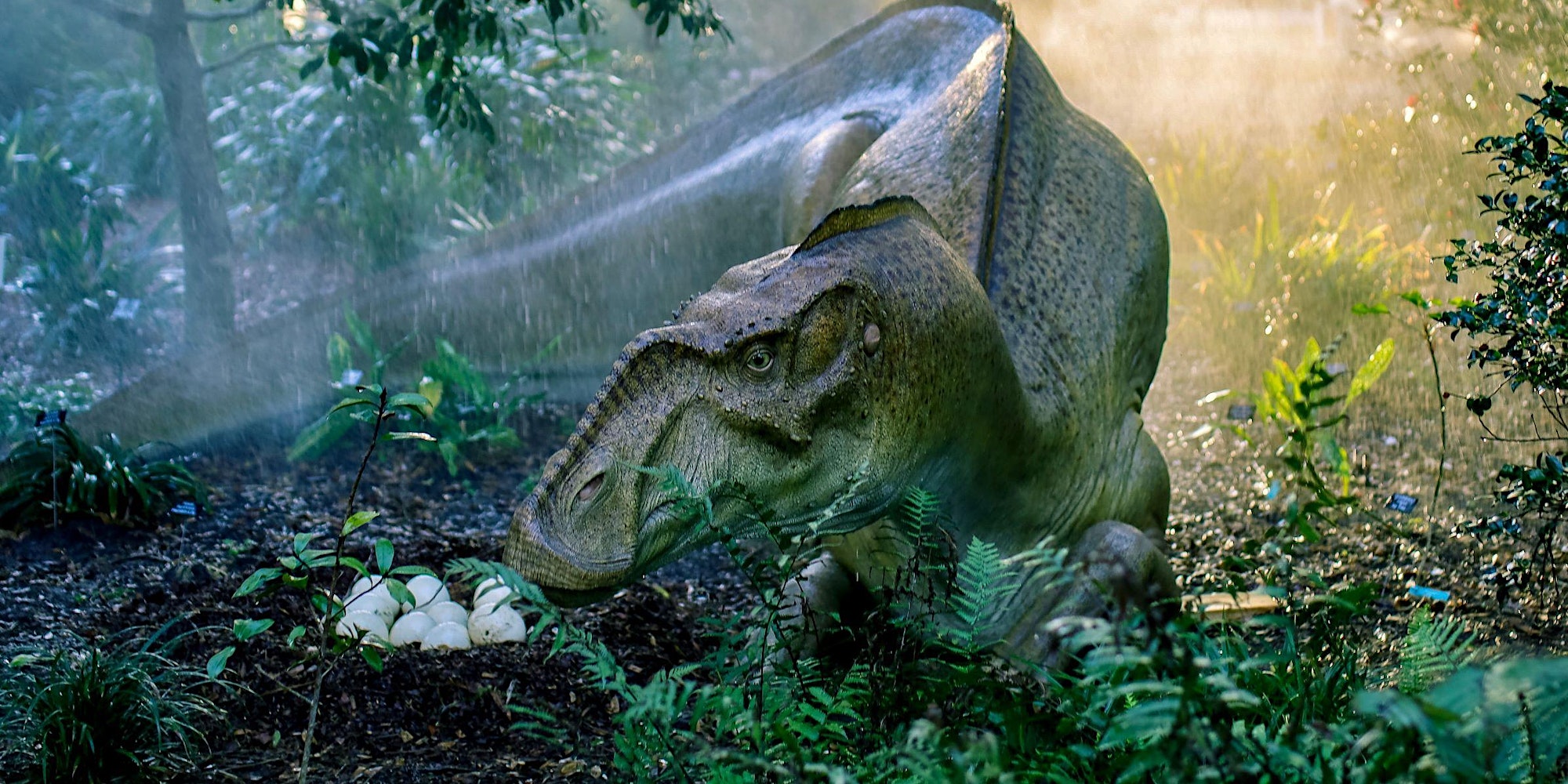 6-9 p.m.
Harry P. Leu Gardens 1920 N Forest Ave, Orlando, FL, United States
It's a nighttime dino hunt! Enjoy finding some of the most ferocious dinosaurs that roamed the earth. Explore the 50-acre gardens to discover some of the most feared creatures on the planet. Featuring over 20 life-size dinosaurs ranging in size from 14 inches to a massive 33 ft. Daspletosaurus, cousin to the T-Rex. […]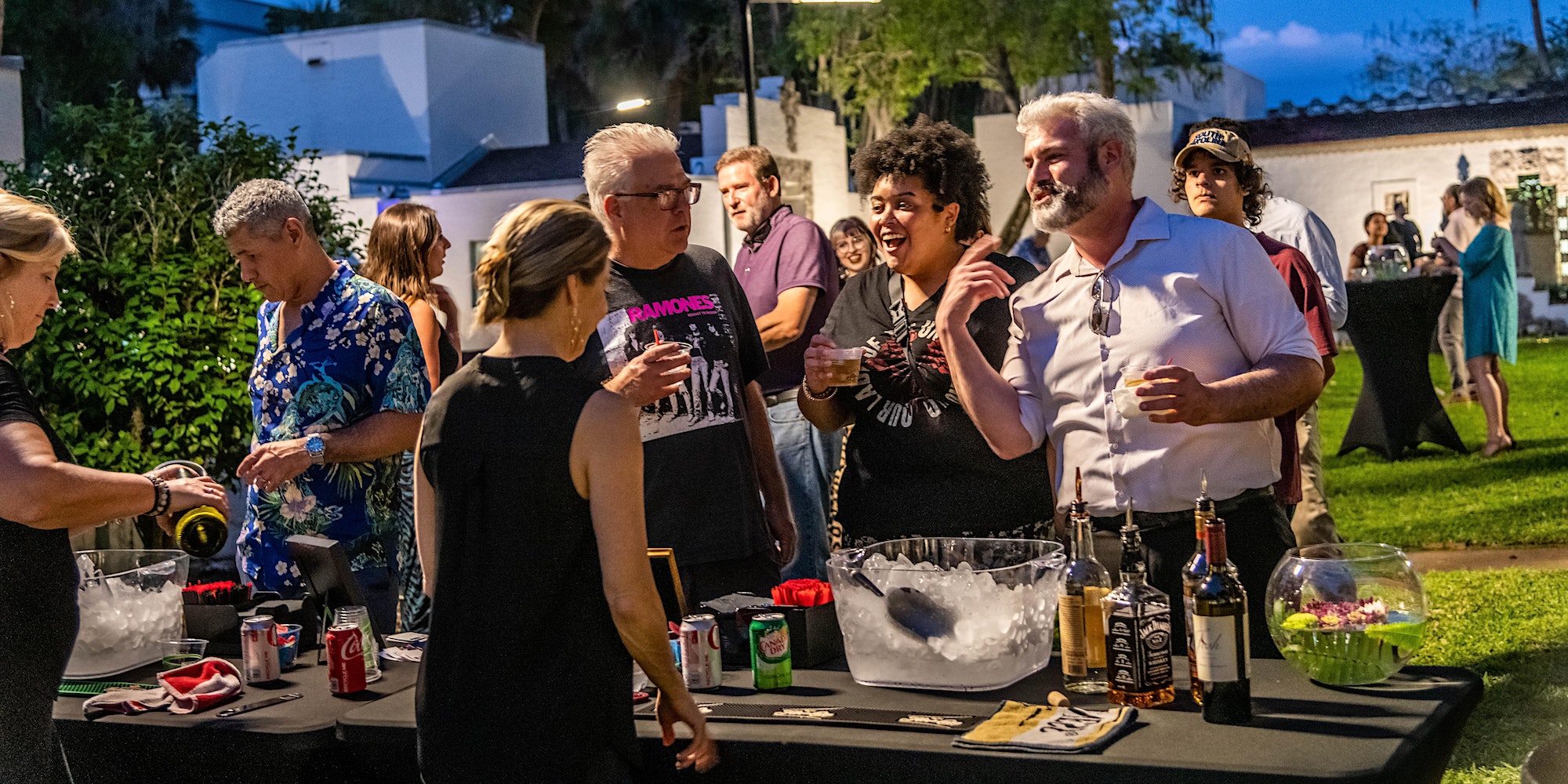 6:30 p.m .
Art & History Museums of Maitland 231 West Packwood Avenue, Maitland, FL, United States
Enter our beautiful gardens and discover a wonderland of music and art! Explore our historic campus and its contemporary artists, too. Enjoy this FREE event featuring live flamenco guitar by Don Soledad. We'll have a bar with beer, wine, and sodas. You're welcome to bring your own picnic foods, blankets, and camp chairs to relax amongst […]
8 p.m.
Lake Eola Park 512 E Washington St, Orlando, FL, United States
FREE
Kick off Mother's Day weekend with a free, family-fun screening of E.T. The Extra-Terrestrial! Food vendors and lawn games start at 6 pm. See you there!
10 p.m.
Barbarella Orlando 70 N Orange Ave, Orlando, FL, United States
FREE
Featuring DJ Lavidicus W/ Special Guest DJ eX (George from Das Maschine) 80's, 90's, NOW! eX 10-12 Lavidicus 12 til Close! *** FREE ENTRY *** 21 plus Free Parking.
All day
Sampaguita Ice Cream and Desserts 1233 E. Colonial Drive, Orlando, FL, United States
Various prices
Grand Opening Announcement: Sampaguita Ice Cream!  In the spirit of AAPI Month, we are thrilled to announce the grand opening of Sampaguita Ice Cream. Join us as we honor and celebrate the rich cultural heritage of the Asian American and Pacific Islander community by embarking on a delightful journey through flavors inspired by the […]
10 a.m.-5 p.m.
Rifle Paper Co. 558 W New England Avenue No. 150, Winter Park, FL, United States
Various prices
Celebrate Mother's Day at the Rifle Paper flagship store in Winter Park while shopping for gifts, cards, and building your own bouquet with the Pick Me Up Flower Truck!
10 a.m.-5 p.m.
Good Crowd 2812 Edgewater Drive, Orlando, FL, United States
Various prices
We love a good crowd, so we would love for you to join us for our 4th birthday celebration! We wanted the occasion to be extra special, so we invited some of our favorite women-owned local businesses to pop up from 10-2: Wool & Indigo, Pretty Peacock Paperie & Rockhaus Metals. […]
10 a.m.-7 p.m.
Central Florida Fair 4603 West Colonial Drive, Orlando, FL, United States
Histories vs Mysteries, Fact or Fiction, Delve into the unknown of our Bizarre World. Lunattix LLC presents Bizarre World. Histories vs Mysteries, Fact or Fiction, Delve into the unknown of our Bizarre World. A unique vendor experience for the strange and unusual artist or merchants. Bring us your wares and tears. This one-day extravaganza of […]
6 p.m.
39 S Magnolia Ave 39 South Magnolia Avenue, Orlando, FL, United States
Welcome to F.A.M.E. – The Fashion, Art + Music Experience. An immersion into the culture of the city of Orlando! Join us on May 13th at City Arts Gallery for an unparalleled event celebrating the cultural renaissance emerging in the city beautiful – Orlando. F.A.M.E will be an immersion into the culture of Central FL that […]
8 p.m.
The Nook on Robinson 2432 E Robinson St, Orlando, FL, United States
FREE
Have you ever wondered what it would look like if the makers of The Room made a horror movie? This is pretty close to what it would look like. Unlike other natural disasters, animals run amok flicks (looking at you […]
SUNDAY, MAY 14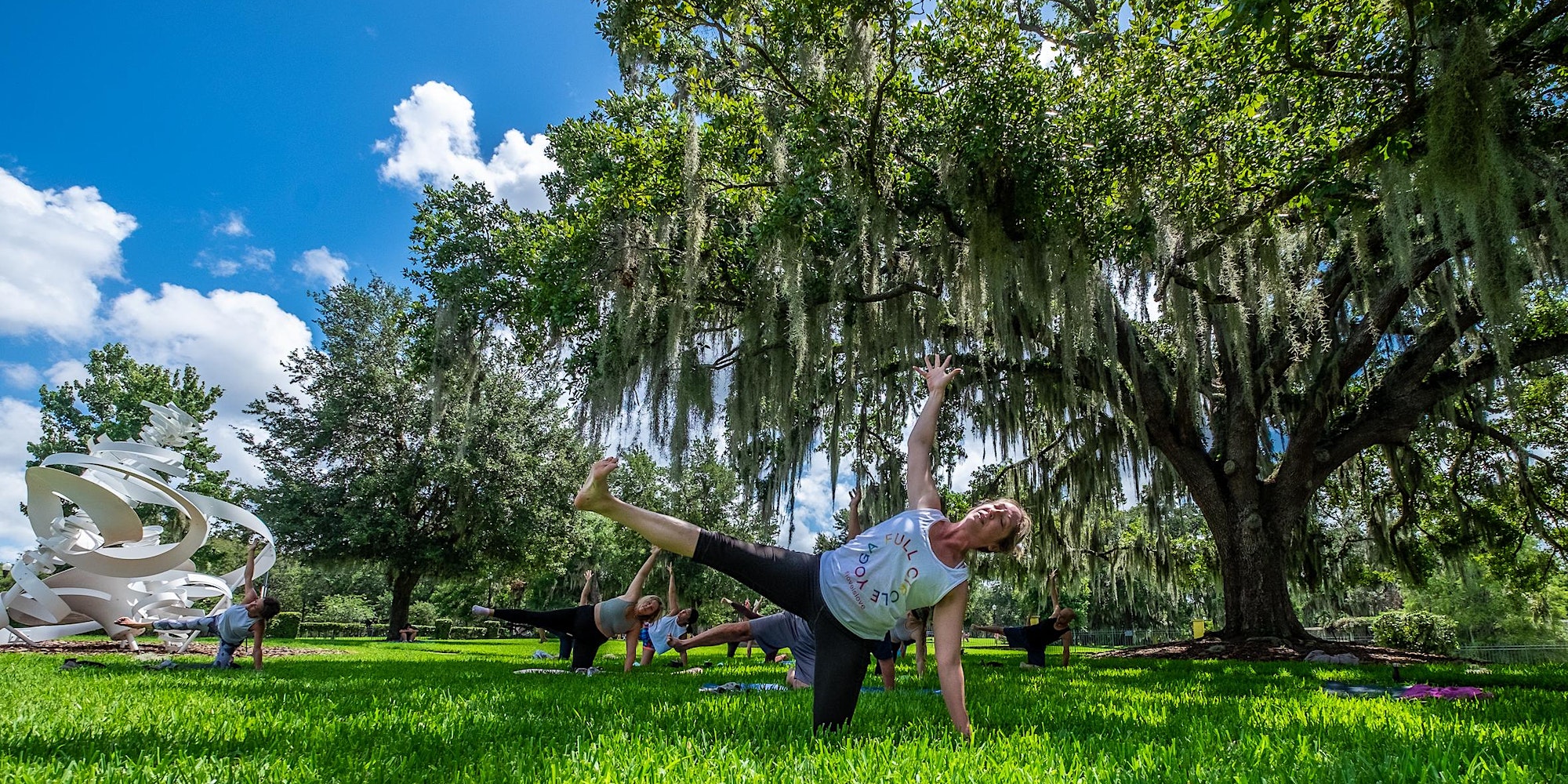 11:30 a.m.
The Mennello Museum of American Art 900 East Princeton Street, Orlando, FL, United States
Every Sunday @ 11:30 am | Hosted by the Mennello Museum of American Art with classes led by certified Full Circle, Winter ParkEvery Sunday @ 11:30 am | Outdoor Yoga in the Sculpture Garden hosted by the Mennello Museum of American Art with classes led by certified instructors from Full Circle Yoga, Winter Park. Start your […]
Noon-8 p.m.
Seneff Arts Plaza – Downtown Orlando 445 S Magnolia Ave., Orlando, FL, United States
Get Ready Orlando! We are super excited to announce this year's Arab Fest 2023! Join us at Seneff Arts Plaza at Dr. Phillips Center for the Performing Arts on May 14 for our 12th annual festival! 12pm to 8pm. This year's festival is special since it falls on Mothers Day, so bring your moms and […]