Here is a look at some of the best events taking place this weekend. Remember, you can always visit the complete events calendar by clicking on "EVENTS" on our main menu.
If you'd like to have your event added to our calendar, simply send a link to your Eventbrite or Facebook Event page to [email protected].

FRIDAY, SEPTEMBER 15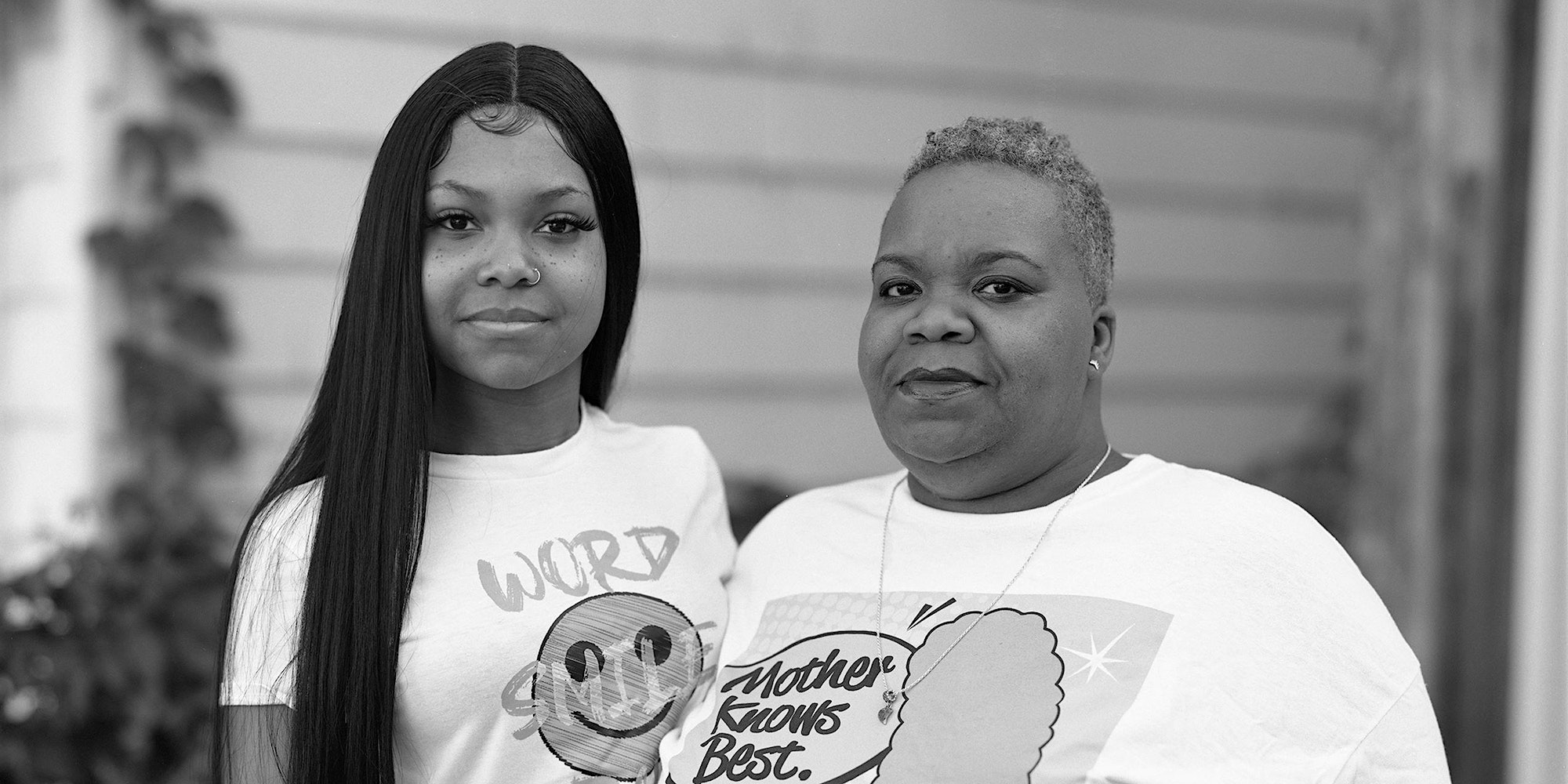 6:30 p.m.
Art & History Museums of Maitland 231 West Packwood Avenue, Maitland, FL, United States
Celebrate the opening of this new exhibition with music, a food truck, and the artists on our beautiful National Historic Landmark campus! Celebrate the opening of this new exhibition with live music, delicious food, a cash bar, and our featured artists on our beautiful National Historic Landmark campus! […]
11 a.m.-5 p.m.
Prometheus Esoterica 3744 Howell Branch Road, Winter Park, FL, United States
VARIOUS PRICES
This is it. The big show. The best time of year. If you've been to one before, you know what we're talking about. On Sept 3rd we will close for 10 days. On Sept 13th we re-open a completely different store, and for five straight days we blow it out! It's Halloween at Prometheus Esoterica, […]

4-10 p.m.
Edgewater Drive Orlando, FL, United States
FREE
PARK(ing) Day 2023 is organized by ASLA Florida Orlando Section in partnership with the City of Orlando. We coordinate with the city and local businesses to create a parklet block party for a single day, in College Park on Edgewater Drive between Bryn Mawr and Smith Streets on September 15th, from 4:00pm-10:00pm.

6-10 p.m.
Space Station Orlando 2539 Coolidge Avenue, Orlando, FL, United States
SSO Presents: SELFISMO & KEVIN SELFISMO JR – gallery installation of paintings by Enrique Hernandez and Kevin Gonzalez with live performance […]

7 p.m.
The Abbey 100 South Eola Drive, #UNIT 100, Orlando, FL, United States
JESUS CHRIST SUPERSTAR Sing-A-Long with Ted Neeley at The Abbey!Sing-a-long with Ted Neeley and the dazzling 1973 film adaptation of Tim Rice & Andrew Lloyd Webber's rock-opera Broadway musical on the big screen! A cult classic, celebrating its 50th anniversary this year, JESUS CHRIST SUPERSTAR tells the story of the final six days in the […]

8 p.m.
Tuffy's Bottle Shop and Lounge 200 S. Myrtle Avenue, Sanford, FL, United States
$15 – $100
This year's lineup includes: Rauce Padgett ("The Jim Colbert Show") Sabrina Ambra ("The News Junkie") Kevin Deane (Mr. Kevin 407 on TikTok and Instagram) Aimee LeCours Captain Wright Ross McCoy will emcee the show. Tickets are donation-based and […]

SATURDAY, SEPTEMBER 16
10 a.m.
Albert Park
FREE
Please join us for the Albert Park Plant Palooza, presented by Jungle Room and BWH Plant Co. This FREE community-oriented gathering will celebrate our shared love for all things green and growing. This is more than just a plant swap—it's an opportunity to connect, learn, and enrich our understanding of the botanical world around us. […]

11 a.m.
Enzian Theater 1300 S Orlando Ave, Maitland, FL, United States
The world's #1 cat video festival is coming back to Enzian! A portion of the proceeds from this event's ticket sales will go to support Pet Rescue by Judy, who will be in attendance with adoptable kitties! […]

Noon-10 p.m.
Sideward Brewing Co. 210 North Bumby Avenue, #suite c, Orlando, FL, United States
SIDETOBERFEST is our annual celebration of Oktoberfest and the release of our festbier, Sausage Fingers. We're celebrating in unison with the opening day of Oktoberfest in Munich, with a special food menu full of German fare and a double can drop! […]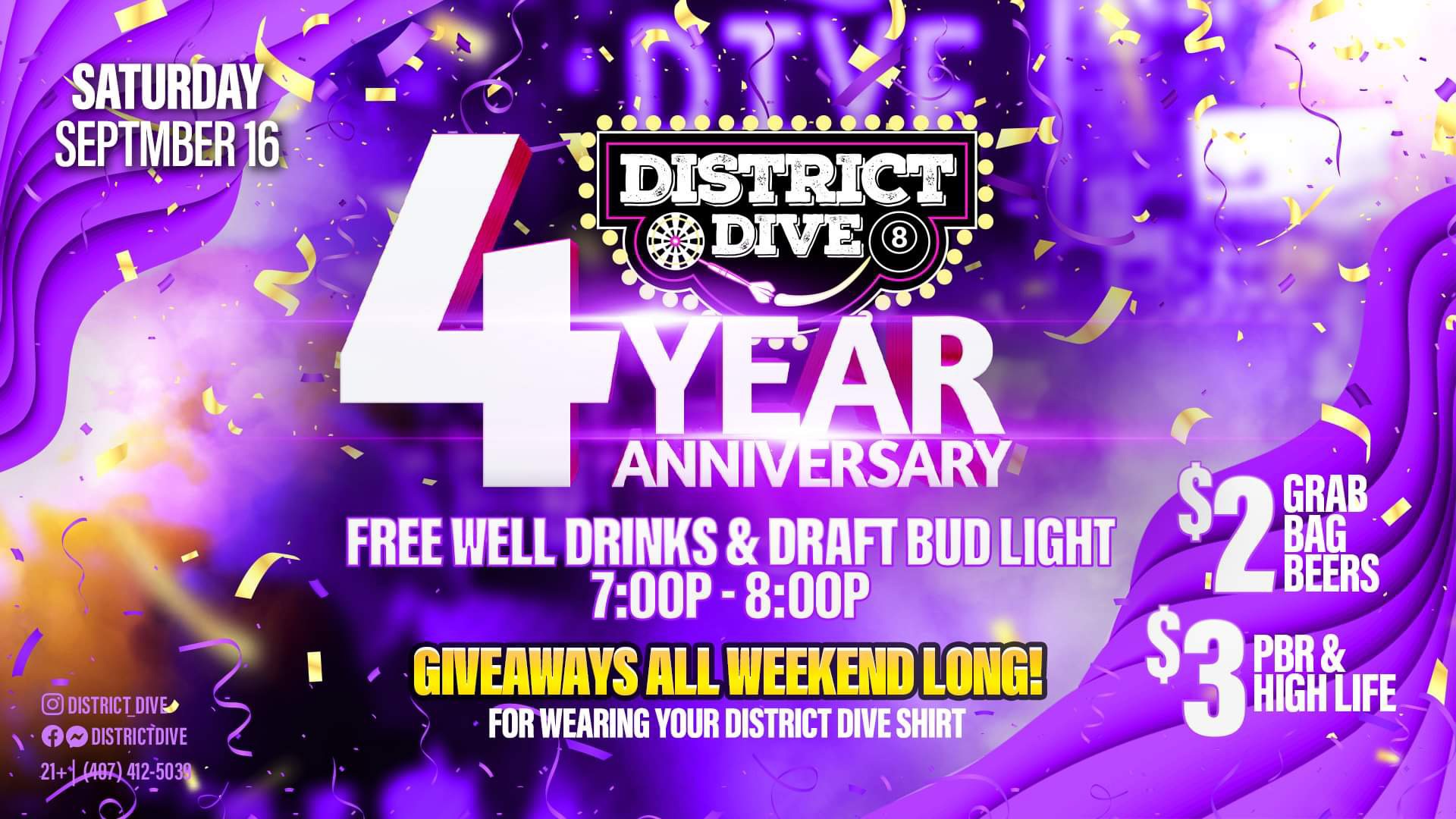 Noon
District Dive 2401 East South Street, Orlando, FL, United States
JFREE Well Drinks & Draft Bud Light 7pm-8pm Giveaways All Weekend Long For Wearing Your District Dive Shirt!! $2 Grab Bag Beers $3 PBR & High Life.

SUNDAY, SEPTEMBER 17
11 a.m.
Orlando Festival Park 2911 E. Robinson Street, Orlando, FL, United States
Celebrating our 8th edition. Enjoy the best restaurants from Central Florida, exotic drinks, food-eating contests, giveaways, and more! […]

2 p.m.
Orange County Library – Orlando Public Library 101 E Central Blvd, Orlando, FL, United States
Orlando Public Library, Library Central (1st Floor) Sunday, September 17, 2-4 p.m. Connect in-person with Orlando-area literary organizations. Learn what they do, the resources available to local writers, and how you can get more involved in our local literary community.