Here is a look at some of the best events taking place this weekend. Remember, you can always visit the complete events calendar by clicking on "EVENTS" on our main menu.
If you'd like to have your event added to our calendar, simply send a link to your Eventbrite or Facebook Event page to [email protected].

FRIDAY, SEPTEMBER 22
6 p.m.
The Social 54 N Orange Ave, Orlando, FL, United States
FIDLAR live on the Floriduh Tour September 22nd at The Social Doors 6PM Ages 12+ foundation-presents.com.


8 p.m.
Lake Eola Park 512 E Washington St, Orlando, FL, United States
New date has been set – Sept. 22! Kick off your weekend with a free outdoor screening of Disney Pixar's classic – Finding Nemo! Food vendors and lawn games start at 6 pm. See you there!

SATURDAY, SATURDAY 23
10 a.m.
Orange County Regional History Center 65 East Central Boulevard, Orlando, FL, United States
We're celebrating Hispanic Heritage Month with our Third Annual Celebration of Latin American Arts & Culture. We will be joined by Central Florida artists representing several Latin American countries who will display and sell their artwork. Meet the artists, see live painting demonstrations, check out heritage music and dance performances, and enjoy family-friendly crafts and […]
2 p.m.
Timucua Arts Foundation 2000 South Summerlin Avenue, Orlando, FL, United States
Timucua presents Global Peace FIlm Festival Live: A Performance, Talk and Film with Hannah Sun on Chopin in War Ravaged Places Experience pianist Hannah Sun performing Chopin live, her take on the music, and a film screening of Joanna Kaczmarek's 2020 film 'Chopin: I am Not Afraid of Darkness'. The film, created during the pandemic, […]

2-4 p.m.
Swirlery Wine Bar 1508 Michigan St E, Orlando, FL, United States
Celebrate our 8-year anniversary on Saturday, September 23, 2023 Taste over 30 wines for $33! It includes limited tasting glasses and light bites. Grand Tasting will be from 2-4 p.m. DJ Aaron Bond, Chico Flash, and Circle K.

2:30-5:30 p.m.
Winter Park Library and Events Center 1052 W. Morse Boulevard, Winter Park, FL, United States
Join LWVOC's return of Speakeasy, Central Florida's most conscientious happy hour! Two short documentaries will be shown first in the Winter Park Library auditorium at 2:30 p.m., followed by wine, appetizers, and discussions in the bookstore at 4 p.m.

3 p.m.
Wall Street Plaza 25 Wall Street, Orlando, FL, United States
Join us for an epic night of mouthwatering plant-based dishes from around the world at the International Vegan Food Festival on September 23Join us for the International Vegan Food Festival, a celebration of delicious plant-based cuisine from around the world! Get ready to indulge in a wide array of mouthwatering vegan dishes, all under one […]
SUNDAY, SEPTEMBER 24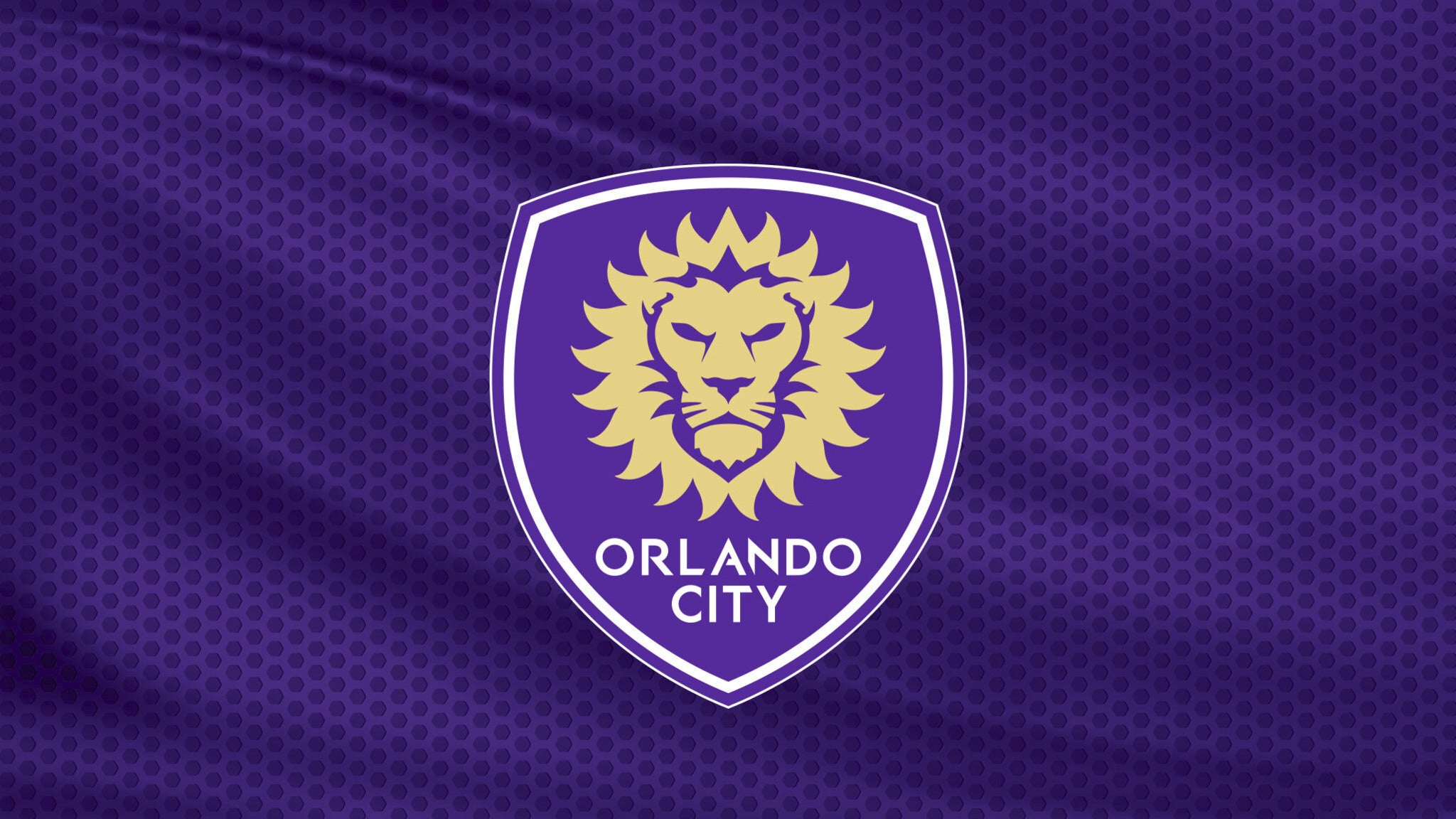 7:30 p.m.
Exploria Stadium 655 W Church St, Orlando, FL, United States
No Messi to clean up this week though […]
7 p.m.
Kerouac House 1418 Clouser Ave, Orlando, FL, United States
Well-Lit is a series of films adapted from literature, screened at the historic Jack Kerouac house in the College Park neighborhood of Orlando, Florida. Join us on the lawn of the house for the first in this series, On the Road, which is of particular significance to the house, as it is where Kerouac lived […]
11 a.m.
Framework Craft Coffee Bar 1050 N. Mills Avenue, Orlando, FL, United States
Vegan or Classic Waffle Sandwiches Plus bottomless mimosas, sangria, and the same great coffee we have daily. Come on out to this brunch party.

11 a.m.
Spiral Circle Bookstore 750 N. Thornton Avenue, Orlando, FL, United States
Spiral Circle's Mystic Gathering: A Day of Insight and Connection Join us on **September 24th** from **11 AM to 6 PM** for an extraordinary day of spiritual exploration and connection at Spiral Circle Bookstore & More. […]

4 p.m.
Grape and the Grain Wine Bar, Virginia Drive, Orlando, FL, USA 1110 Virginia Drive, Orlando, FL, United States
Join us Sunday September 24th at 4pm. It's the Sunday funday you've been waiting for SOULArtefacts Beats Vibes & Vinyl at Grape & the Grain.SOULArtefacts monthly gathering, happens every last Sunday of the month, a Sunday funday for the love of our house music community in Orlando and abroad.Come enjoy the sunset views, wine selections […]