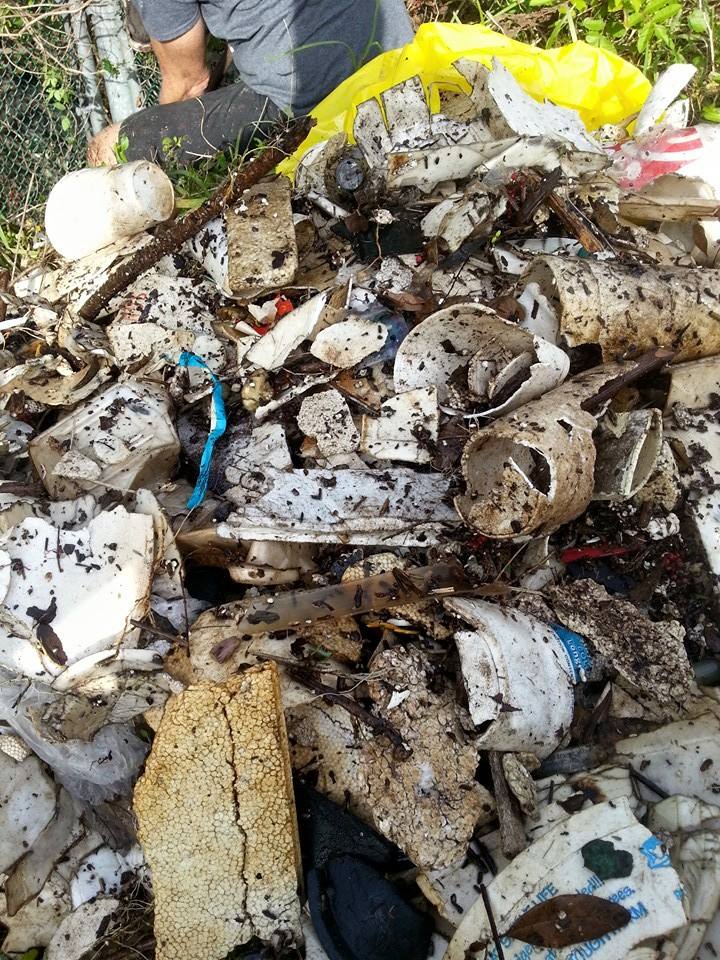 Miami Beach commissioners banned foam containers and products in all city parks, events, and venues on Wednesday, July 8 and some are saying that Orlando isn't that far behind. Supporters of the ban believe that single-use foam products not only clutter up public property but are actually harmful to the environment.

Eric Rollings, a local realtor for uOwn Real Estate and Soil and Water Conservation Supervisor for Orange County, is spearheading a grassroots campaign called "No Foam Zone" to ban foam products in the City of Orlando.
Bungalower readers may recognize Rollings as the man who is campaigning to save the old-growth oak trees at Constitution Green.
Rollings' "No Foam Zone" fledgling initiative met with local environmental groups late Wednesday afternoon to discuss a campaign to recruit local businesses to ban the use of foam products in their shops. They will be identified with a "No Foam Zone" poster in their shop windows.
Groundswell (Website), a group that looks at civic consumption, has assembled a map and list of the cities that have banned foam, HERE.
To participate in the program or get more information, contact Eric Rollins at [email protected]