This is our latest rundown of the top ten things you need to know this week, in Orlando's Bungalow Neighborhood news, and some bonus headlines you may have missed.
Click HERE to listen to the latest episode of "Bungalower and The Bus" on Real Radio 104.1 or catch up on one of your favorite podcast platforms. Or just click play on the button below.

TOP TEN HEADLINES:

ICYMI – (IN CASE YOU MISSED IT):
Downtown's turning up new experiences
For those who crave mesmerizing experiences, downtown Orlando delivers a variety of new novel experiences and elevated destinations worthy of trading yoga pants for that LBD, circa early 2020. From Spanish-inspired tapas and cocktails overlooking infinite sunsets from AC Sky Bar's 18th-floor vista to nightly performances by our deeply talented local performing artists over dinner at award-winning Häos on Church–downtown Orlando launched a shortlist of ways to turn up and discover the upscale side of downtown Orlando and you can explore it all here.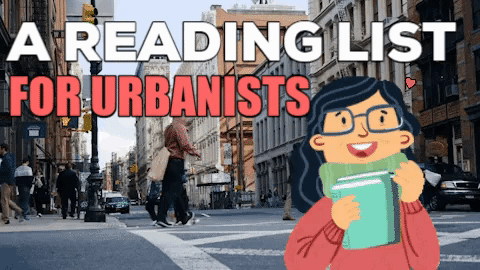 HOT EVENTS THIS WEEK:
INSTAGRAM HIGHLIGHT:
TIK TOK HIGHLIGHT: