This is our latest rundown of the top ten things you need to know this week, in Orlando's Bungalow Neighborhood news, and some bonus headlines you may have missed.
Click HERE to listen to the latest episode of "Bungalower and The Bus" on Real Radio 104.1 which was recorded at Tabla Winter Park or catch up on one of your favorite podcast platforms. Or just click play on the button below.

TOP TEN HEADLINES:
ICYMI – (IN CASE YOU MISSED IT):
Event-full Fall in Downtown Orlando
Ahh, fall. Who can resist PSL season, spooktacular events, and cheering for your hometown teams? There's so much fun to turn up in downtown Orlando in October; from Magical Dining to Magic games, Fiesta Latina to Synapse to IMMERSE, and Halloween-themed frights and delights like an outdoor movie night at Lake Eola featuring "Beetlejuice." Orlando City Lions, Solar Bears, and Orlando Pride games, oh my! Downtown certainly is for the fans this fall. Explore all the ways to turn up your time in downtown Orlando this fall HERE.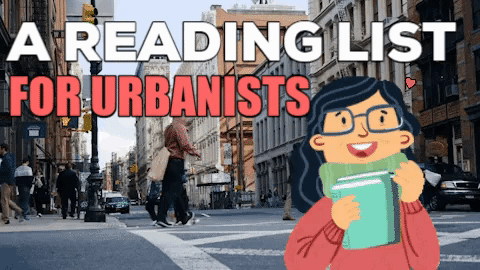 HOT EVENTS THIS WEEK:

INSTAGRAM HIGHLIGHT:

TIK TOK HIGHLIGHT: