This is our latest rundown of the top ten things you need to know this week, in Orlando's Bungalow Neighborhood news, and some bonus headlines you may have missed.
Click HERE to listen to the 253rd episode of "Bungalower and The Bus" on Real Radio 104.1, which was recorded at La Jetee Perfumerie in Ivanhoe Village.
TOP TEN HEADLINES:

ICYMI – (IN CASE YOU MISSED IT):
Our Bungalower Buddy membership program is going through some year-end pilates as we strengthen our core and tighten up! We've added a few more deals and dropped some others so be sure to check our running list of local deals that you can unlock with your Buddy Keychain.
Bikes, Beans and Bordeaux (Website) is now offering 10% off your purchase.
Lil' Indies (Instagram) is offering 15% off with your keychain.
Tactical Brewing (Website) is offering 10 percent off your tab, any day of the week.
Tin and Taco is no longer in the Buddy program. But we hope y'all enjoyed them while they did!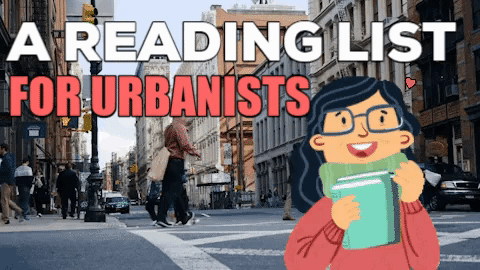 HOT EVENTS THIS WEEK:
INSTAGRAM HIGHLIGHT:
TIK TOK HIGHLIGHT: