Here is a look at some of the best events taking place this weekend. Remember, you can always visit the complete events calendar by clicking on "EVENTS" on our main menu.
If you'd like to have your event added to our calendar, simply send a link to your Eventbrite or Facebook Event page to [email protected].

THURSDAY, APRIL 20
4:20 p.m.
West End Trading Co. 202 S Sanford Ave, Sanford, FL, United States
Various prices
Come hang our at Sanford's newest Restaurant called "The Joint", located inside the famous West End Trading Company Bar, Downtown Sanford for the First Annual April 4/20 Fest! Live Reggae Band, Free Swag Giveaways, Food and Drink Specials, and our Doctors will be there in person doing heavily discounted evaluations to get your medical card! […]


6 p.m.
Ace Cafe 100 W Livingston St, Orlando, FL, United States
$20 – $325
4/20 just got a lot more lit, literally! Canna Earth Festival and Ace Cafe Orlando are teaming up to bring you Canna-land. The official 4/20 event in the heart of Downtown Orlando to kick-off the Canna-Earth energy! Music Stage, VIP Area, Patient Relief Area, Vendors, Body Art Artist and of course a massive collection of […]


6:30 p.m.
Ivanhoe Park Brewing Company 1300 Alden Road, Orlando, FL, United States
Various prices
This Thursday, Shrek meets Pink Floyd. See you at @ivanhoeparkbrew for Dark Side of the Swamp, a 4/20 event like no other. this is not a kid-friendly event bringing your own tailgate chair is encouraged. DONKAY.


7 p.m.
Dr. Phillips Center for Performing Arts
Various prices
What makes a monster, and what makes a man? This is the central theme of The Hunchback of Notre Dame, a sweeping, grand-scale musical from Disney Theatrical, starring Michael James Scott and Derrick Davis, accompanied by the Orlando Philharmonic Orchestra. Based on the 1996 Disney film and Victor Hugo's 1831 novel, The Hunchback of Notre […]


8 p.m.
Will's Pub 1042 N Mills Ave, Orlando, United States
$10
Surprise! Just in time for the "highest of holidays" a Pop-up celebration of "mixed bag of music" show at Will's Pub in Orlando featuring Brazilian- American Hip-Hop Artist with the Best Hair in the Bizz, NIKO IS, with some special guests friends. Plus catch opening sets by "country rockers" Orlando's Prison Wine, and Emcee, Damez […]


FRIDAY, APRIL 21
8:45 a.m.-1 p.m.
Orange County Regional History Center 65 East Central Boulevard, Orlando, FL, United States
FREE
Half-day summit on the challenges journalists face while gathering and sharing critical news and information for our community.WMFE Public Media is bringing the Central Florida community together for a half-day summit examining the health and safety challenges journalists face in the course of doing their jobs gathering and sharing critical news and information for our […]


5:30 p.m.
Ten 10 Brewing Company 1010 Virginia Dr, Orlando, FL, United States
Various prices
Join Orlando Mayor Buddy Dyer as he unveils another new Mills 50 beer! The unveiling is at 5:45 pm but the party continues until 7:30 pm! Enjoy free samples of our new beer!


9 p.m.
Southern Nights Orlando 375 S Bumby Ave, Orlando, FL, United States
Various prices
Join us for #FlexFridays April 21st, 2023 as we welcome DETOX from RuPaul's Drag Race Season 5 & All-Stars 2! (18yr+ Welcome) $7 Grey Goose, $5 Three Olives till 12am $5 Fireball All night Show times at 11pm & 12:30am with Roxxxy Andrews, Maya Andrews, Tashae Royale Sherrington, Sassy Devine, Cara Cavalli Andrews, & Melony Munro.


SATURDAY, APRIL 22
8 a.m.-11 p.m.
Park Ave CDs 2916 Corrine Drive, Orlando, FL, United States
Various prices
SAVE THE DATE!   We're looking forward to the 16th annual celebration of the brick-and-mortar record store… the people inside those walls, and the music, art, and entertainment you take home from them. We can't wait for Record Store Day, the party that's become the Largest Single-Day Music Event In The World. Record Store Day will […]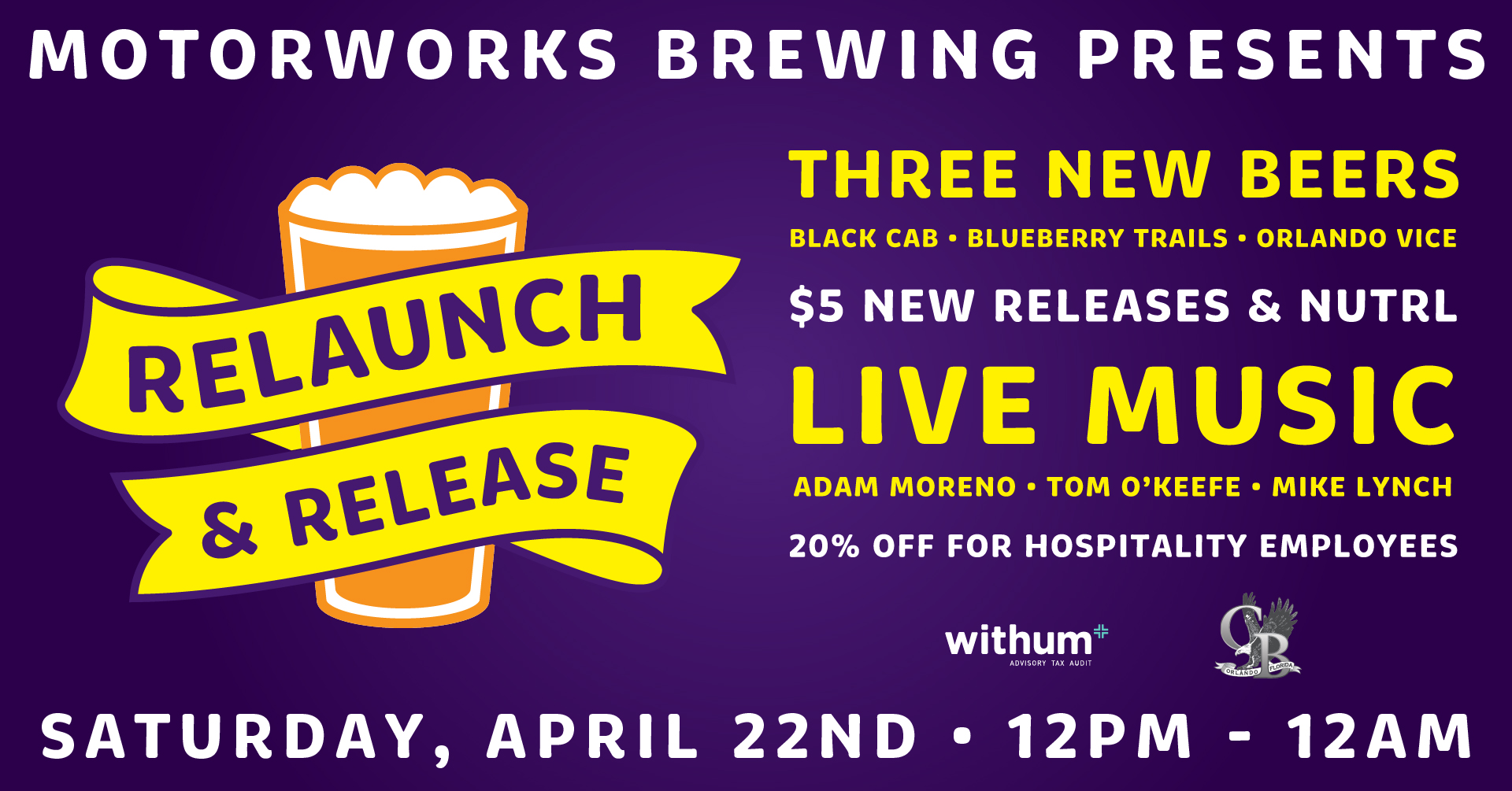 Noon-Midnight
Motorworks Brewing – Orlando 131 N. Orange Avenue, Orlando, FL, United States
Various prices
Come join us at Motorworks Brewing Orlando for our "Relaunch and Release Party," Saturday, April 22nd noon to midnight. Food, Beer, Music, and More! Try our three new brews: Blueberry Trails Black Cab Orlando Vice Performances by: Adam Moreno Tom O'keefe Mike Lynch Come see how we have evolved in two years in Orlando! Brewing […]


7:30 a.m.
Ward Park 0Winter Park, FL, United States
$45
The City of Winter Park and Track Shack's Run for the Trees 5k run/walk is a unique point-to-point event. The last mile is on the tree-canopied, wilderness dirt road of Genius Drive. This privately owned glimpse of old Florida is opened to the public only once a year, for this event. **All in-person finishers […]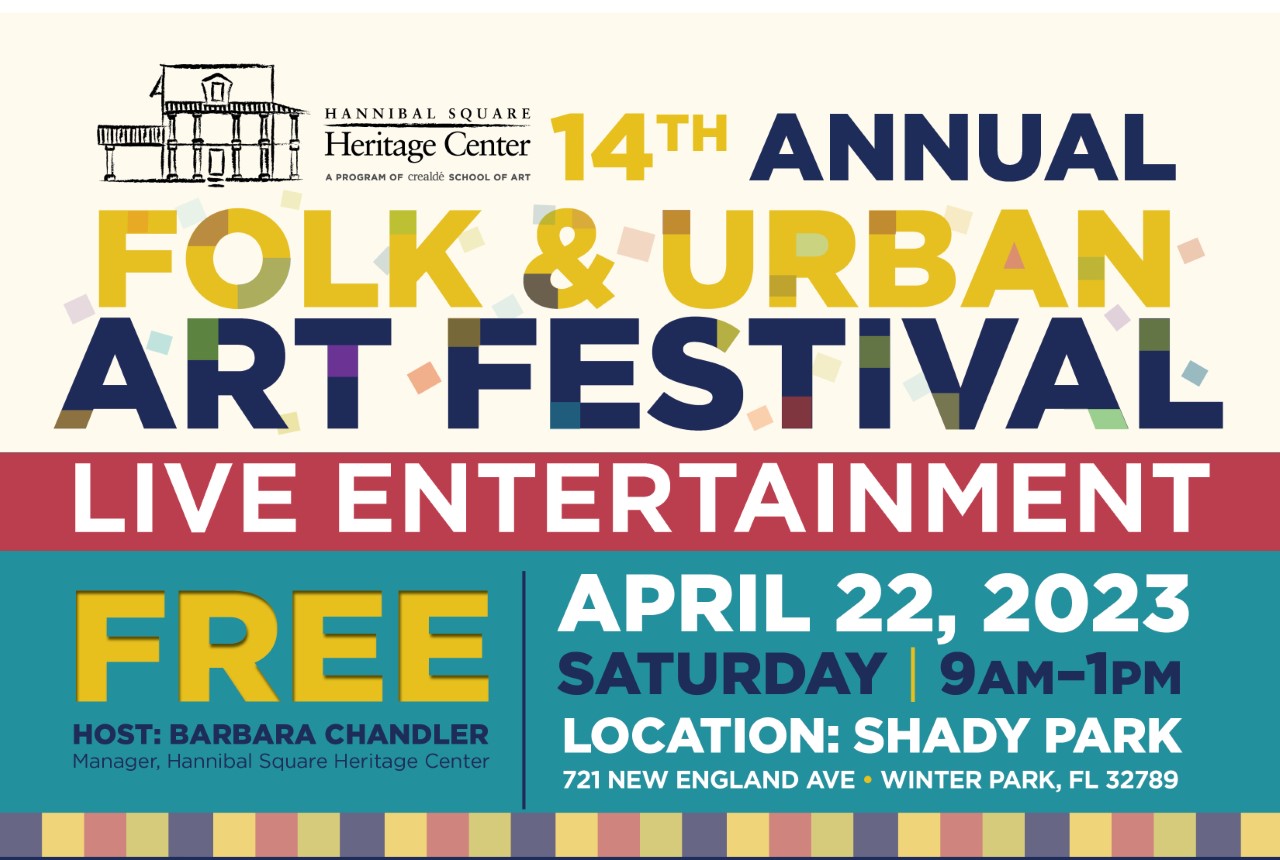 9 a.m.-4 p.m.
Hannibal Square Heritage Center 642 W. New England Ave, Winter Park, FL, United States
FREE
It is the 14th Annual Hannibal Square Heritage Center Folk & Urban Art Festival—Saturday April 22nd, 2023! We're expanding the Art Experience! The Folk and Urban Art Festival will be held at the Hannibal Square Heritage Center and at Shady Park directly across the street! We have some returning and new […]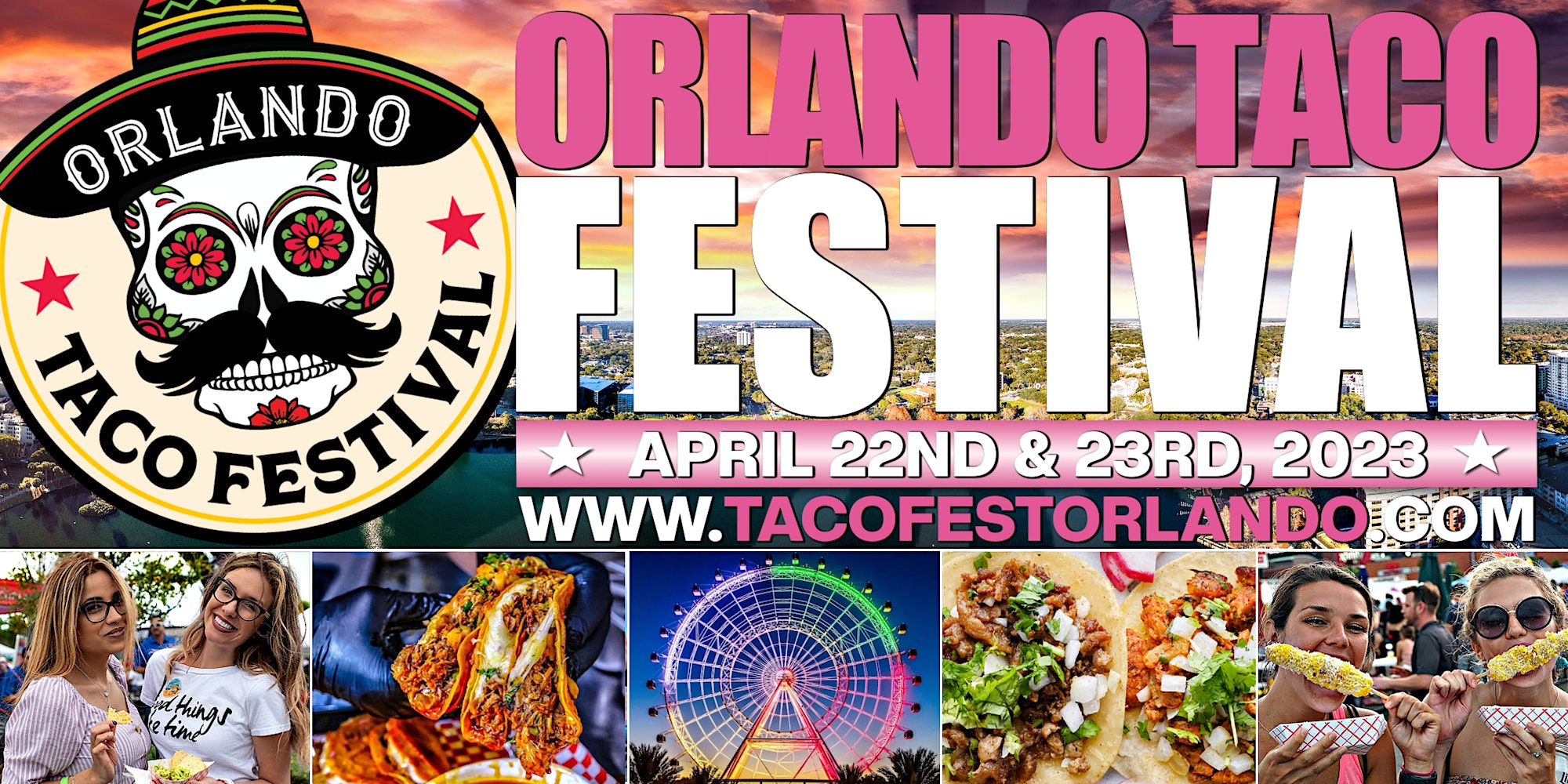 2 p.m.
ICON Park 8375 International Drive, Orlando, FL, United States
Various prices
Taco Heaven returns to Orlando with over 30 of the area's best restaurants & food trucks on April 22nd & 23rd, 2023! The most anticipated food festival of 2023 is coming to Orlando's premier entertainment and dining destination, Icon Park on Saturday, April 22nd & Sunday, April 23rd, 2023!Please be prepared to enjoy…• 30+ Taco & […]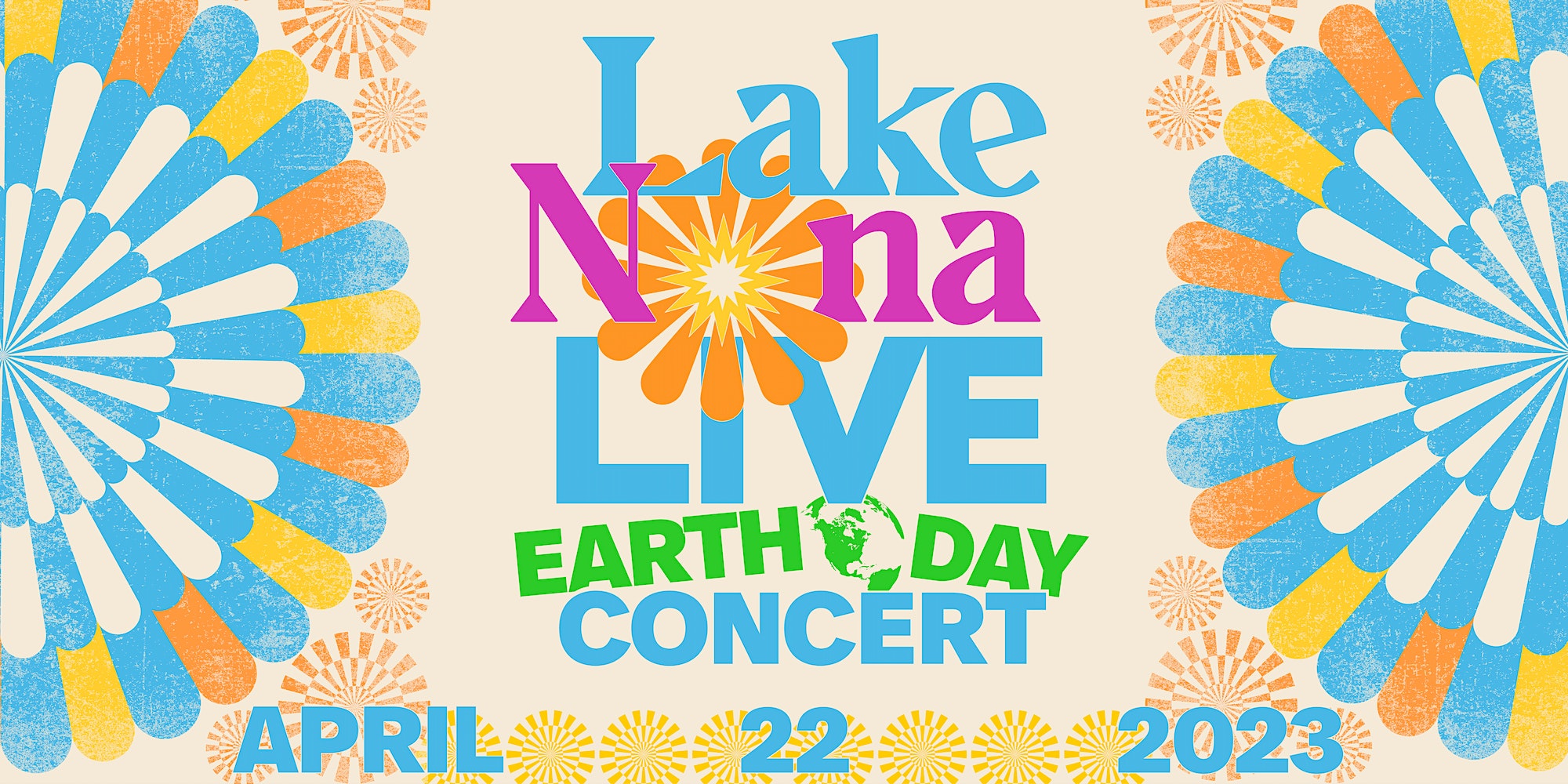 4 p.m.
Open Air Field Adjacent the Lake Nona Wave Hotel 5900 Wave Hotel Dr, Orlando, FL, United States
Join us for an unforgettable Earth Day celebration featuring Grammy Award-winning artist, Daya! This one-night-only concert happens on Earth Day, Saturday, April 22, in Orlando's fastest-growing community, Lake Nona. The concert will showcase some of the best local […]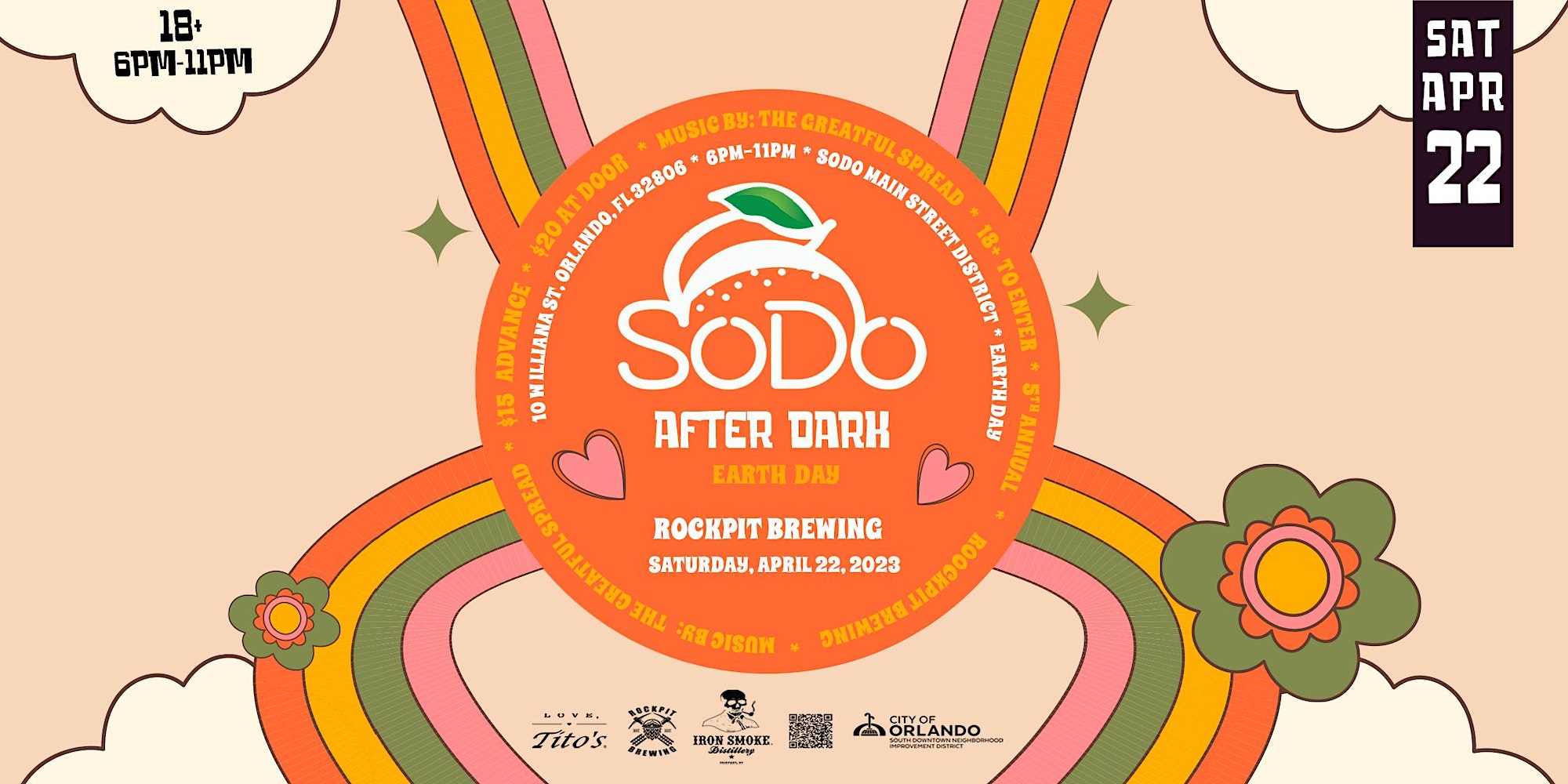 6-11 p.m.
RockPit Brewing 10 West Illiana Street, Orlando, FL, United States
Join the SoDo District at RockPit Brewing on Earth Day 2023! It's a parking lot party in SoDo District! Come out for Earth Day and hang out with friends for our 5th annual SoDo After Dark. We'll have delicious food, craft beer, Tito's Handmade Vodka, Iron Smoke bourbon/whiskey, RockPit moonshine, live music and so much more!It's […]


7 p.m.
Orlando Science Center 777 East Princeton Street, Orlando, FL, United States
$125
Uncork your inner sommelier (and scientist) and sip, savor, & support the mission of Orlando Science Center at the annual Science of Wine fundraiser presented by Southern Glazer's Wine and Spirits! The Science of Wine is not just another wine tasting, but an oenological odyssey with presentations on multiple aspects of wine growing and wine […]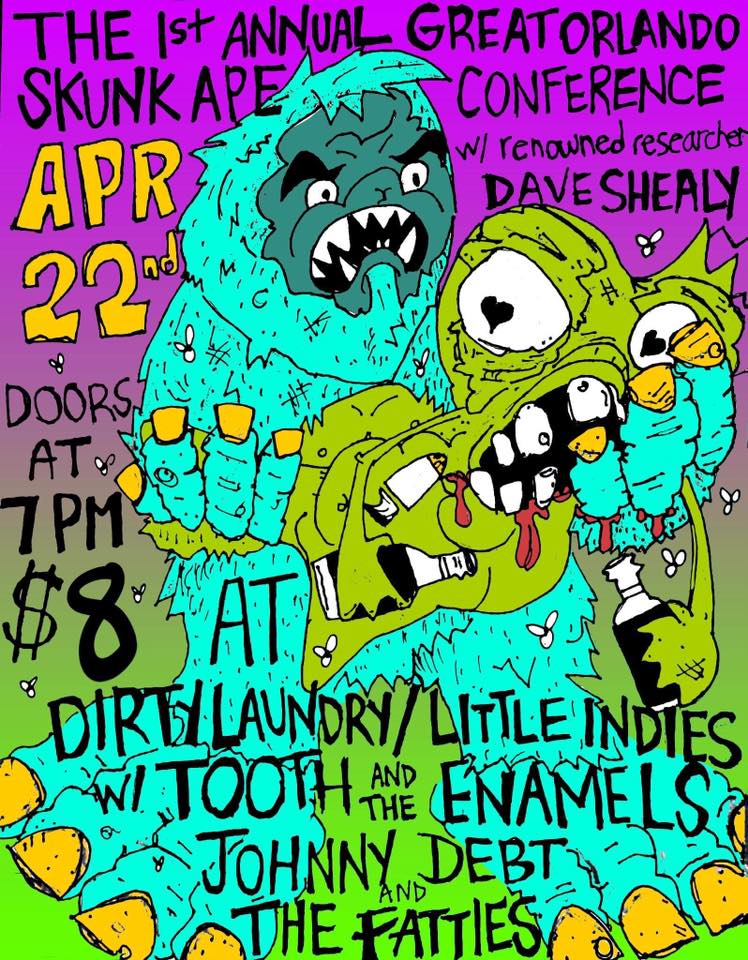 7 p.m.
Dirty Laundry 1036 N Mills Avenue, Orlando, FL, United States
$8
From the swamps of the Everglades comes Dave Shealy, renowned researcher of the Florida Bigfoot known as the Skunk Ape. As a 5th generation Gladesman, Dave has spent his life living off the land in the Everglades and researching the Skunk Ape that he saw when he was a young boy. Through his tireless efforts […]


7 p.m.
Grape and the Grain Wine Bar 1110 Virginia Drive, Orlando, FL, United States
BOOMBASTIK! A Tropical Dance Party is back!! In the beautiful outdoor covered patio of Grape & The Grain, in the neighborhood of Mills50, […]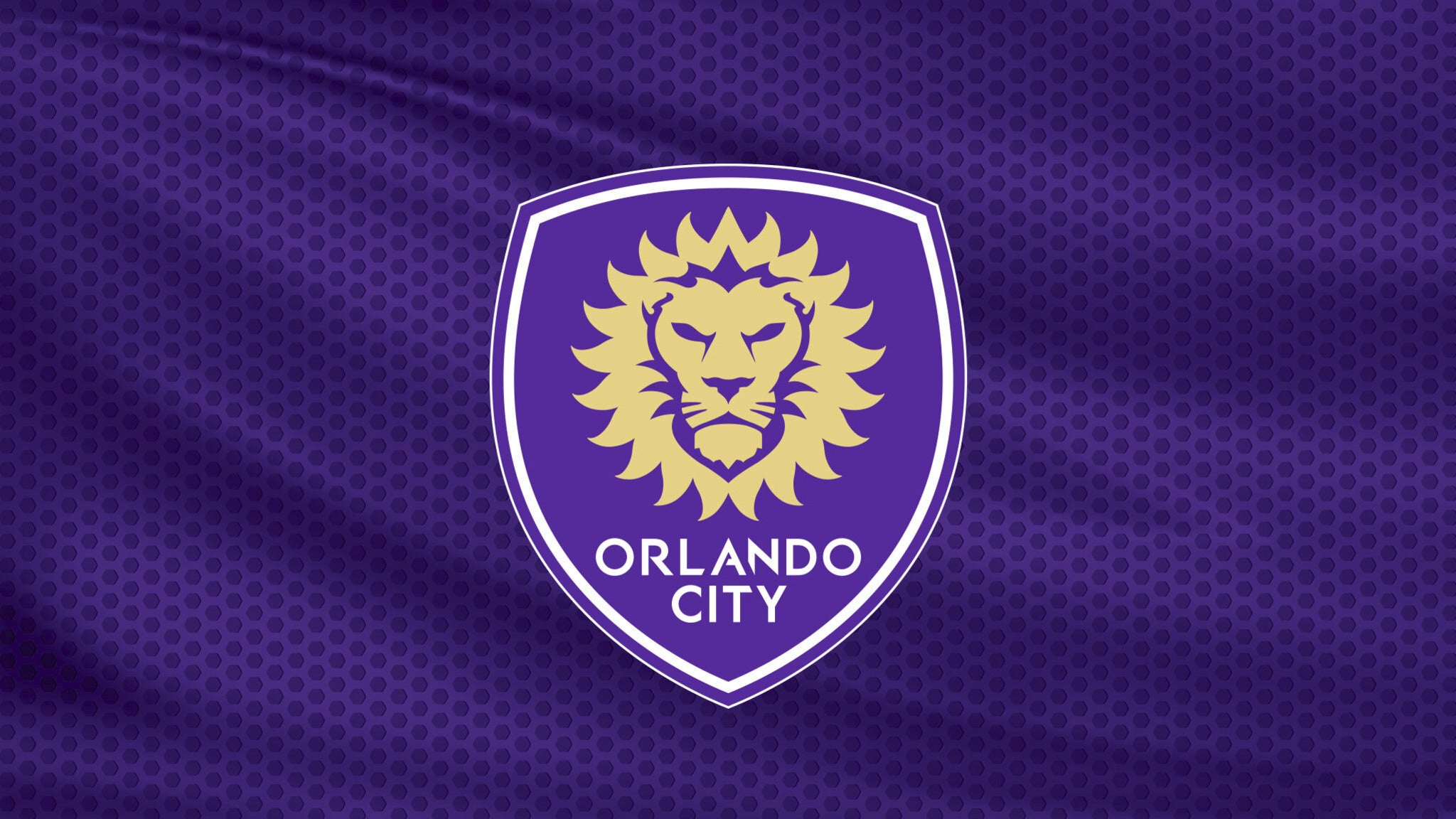 7:30 p.m.
Exploria Stadium 655 W Church St, Orlando, FL, United States
$22 – $190
All tickets are mobile entry only. Paper tickets are not available. All gates will open 60 minutes prior to kick. Tickets in the following sections are required to enter through […]