This is our latest rundown of the top ten things you need to know this week, in Orlando's downtown "bungalow neighborhoods."
Click HERE to listen to Episode 334 of "Bungalower and The Bus" on Real Radio 104.1, which was recorded at Persimmon Hollow Brewing to try the new menu created by Cholo Dogs, which has taken over the kitchen.
*Some posts that link to third-party websites will have a paywall.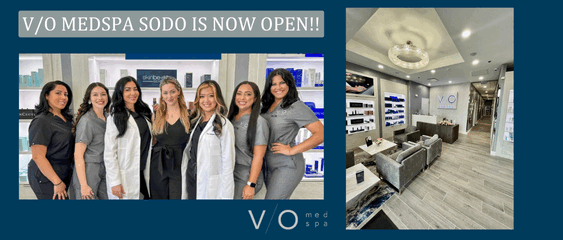 TOP TEN HEADLINES
ICYMI – (IN CASE YOU MISSED IT)
Y'all look so colorful! What brings you downtown?
"We train service dogs and we're taking this one around to teach him some tricks. These other two just got their hair done so we're helping them show it off a bit and get some food. I'm a hair stylist but I didn't do my own hair. Just the dogs."
"That one is named Medulla Oblongata, because they're the brain of the bunch. We love coming downtown."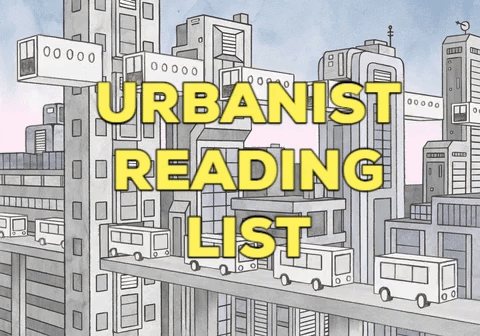 HOT EVENTS THIS WEEK
INSTAGRAM HIGHLIGHT