This is our latest rundown of the top ten things you need to know this week, in Orlando's downtown "bungalow neighborhoods."
Click HERE to listen to Episode 352 of "Bungalower and The Bus" on Real Radio 104.1, which was recorded at the newly-opened Gravity Taproom in downtown's North Quarter district. And be sure to check out our fancy new online event calendar!
*Some posts that link to third-party websites will have a paywall.
TOP TEN HEADLINES
Orlando City Soccer is heading into a semi-final showdown on Thanksgiving weekend.
Just over 16% of Orlando residents deigned to vote in the recent Orlando election, but 80% of the dudes at your local bar will be happy to tell you all about what's wrong at City Hall.
Orange County Government handed out $4 million in Tourist Tax dollars to local arts and culture organizations last week. Check out the list of receiving organizations in our story.
Orange County Animal Services reopened for dog surrenders last week and they were immediately overwhelmed with new pups. They're currently waving adoption fees for dogs that are fixed and ready for new homes.
The owners of Freehand Goods and Hinckley's Fancy Meats are joining forces to open a new collaborative concept in the former Graffiti Junktion space in College Park.
Orlando has a new scooter company in town and their vehicles have bigger tires and a seat. So fancy.
There's no such thing as too many tacos, apparently! A new Mexican concept called Talkin' Tacos is opening in the SoDo neighborhood.
"Starting Nov. 10, Orlando music festival to bring influx of $130M in spending." – Orlando Business Journal
"Orange County commissioners to examine Visit Orlando's $100-million budget." – Orlando Sentinel
ICYMI – (IN CASE YOU MISSED IT)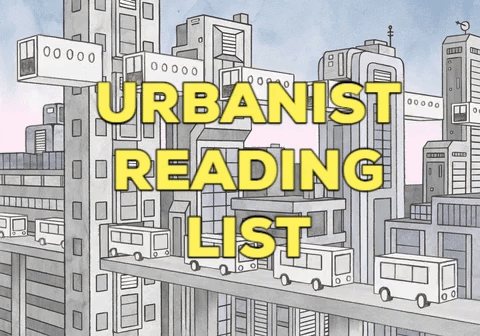 HOT EVENTS THIS WEEK
INSTAGRAM HIGHLIGHT