This is our latest rundown of the top ten things you need to know this week, in Orlando's downtown "bungalow neighborhoods."
Click HERE to listen to Episode 338 of "Bungalower and The Bus" on Real Radio 104.1, which was recorded at Digress Wine in College Park and features an interview with guest co-host Amy Drew Thompson of Orlando Sentinel.
*Some posts that link to third-party websites will have a paywall.
TOP TEN HEADLINES
Bungalower is releasing its own coffee roast and we need your help choosing the best one! Go to Lobos Coffee in Audubon Park and ask about the Bungalower Blend flight and vote for your favorite.
Orlando will host the 2024 U.S. Olympic long-distance running trials early in 2024, with the runners cutting straight through the Milk District, South, Eola, and downtown Orlando in a series of loops.
The Orange County Library System has launched its new mobile book bike service that was sponsored by a generous donation from the Sorosis of Orlando women's club.
Leu Gardens is revamping its lakeside boardwalk after some extensive storm damaged rendered it useless to visiting flower enthusiasts. A new design is yet to be released but it's already closed to the public.
The Orlando Police Department has released footage of three individuals who are suspected of breaking into multiple vehicles in Ivanhoe Village.
"New restaurant, bowling club opens in Orlando." – FOX 35
ICYMI – (IN CASE YOU MISSED IT)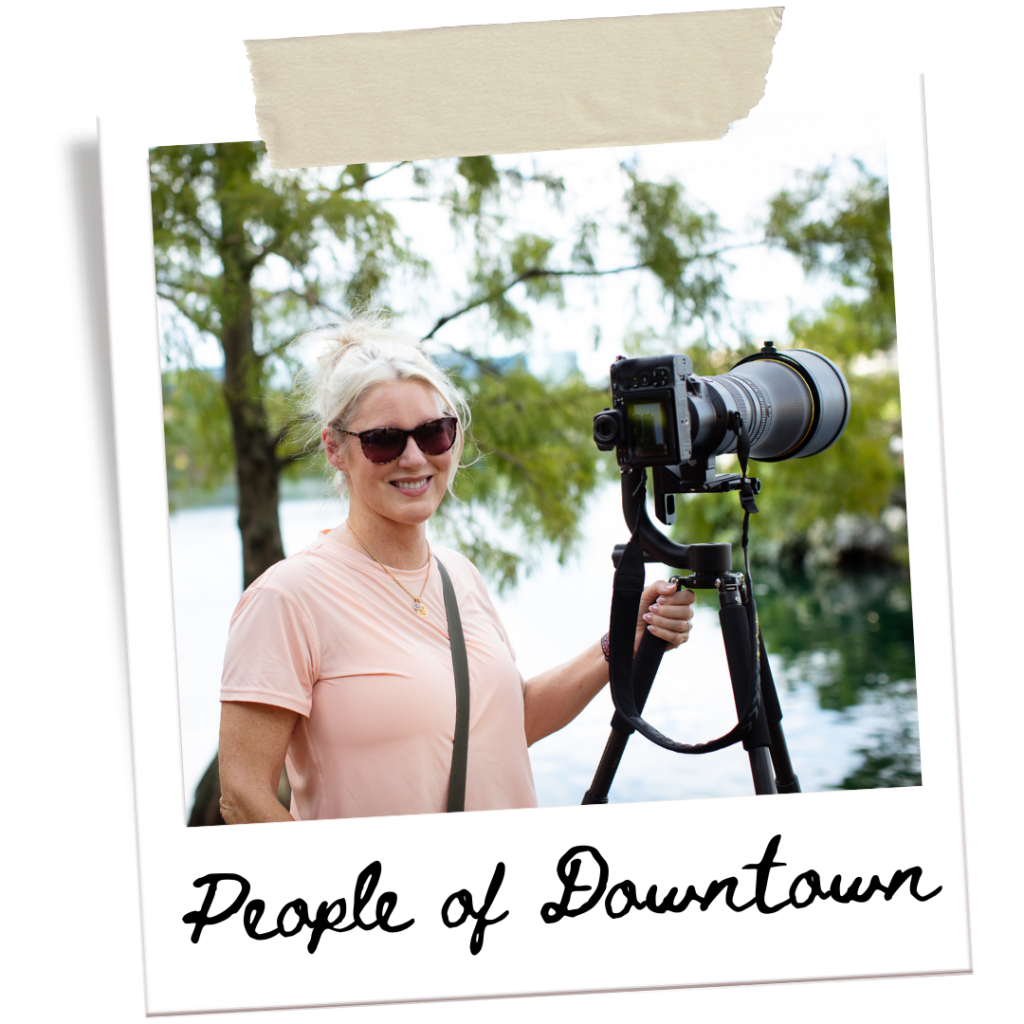 Hi there, we saw you over here and had to come say hello. What are you up to?
Well, this is one of my most favorite places in the city and I love coming here to photograph all of the birds and wildlife here in the park.
I love that, what are you shooting right now?
I have the camera set on a heron right now on that little island. There are some ibis around there as well. You can see it on the screen right here. I have some of the fountain in the background too, to show where we are. And the sky is beautiful tonight too.
Do you live here in town?
No, I live in Oviedo, but I love coming here to take photos, it's just so peaceful and beautiful, it's a great place to be.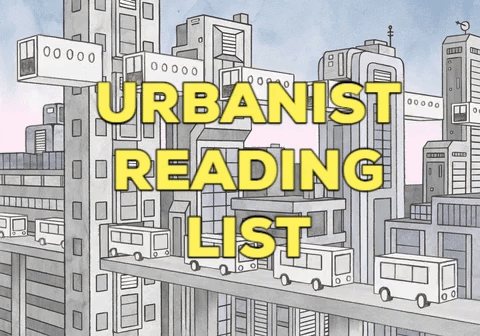 HOT EVENTS THIS WEEK
INSTAGRAM HIGHLIGHT