This is our latest rundown of the top ten things you need to know this week, in Orlando's downtown "bungalow neighborhoods."
Click HERE to listen to Episode 345 of "Bungalower and The Bus" on Real Radio 104.1, which was recorded at Hourglass Brewing in the Hourglass District. Also, if you have the NewsBreak app, be sure to subscribe to our Bungalower video feed.
*Some posts that link to third-party websites will have a paywall.

TOP TEN HEADLINES
ICYMI – (IN CASE YOU MISSED IT)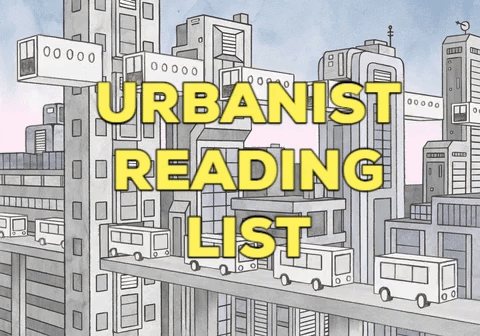 HOT EVENTS THIS WEEK
INSTAGRAM HIGHLIGHT