This is our latest rundown of the top ten things you need to know this week, in Orlando's downtown "bungalow neighborhoods."
Click HERE to listen to Episode 331 of "Bungalower and The Bus" on Real Radio 104.1, which was recorded at Kelly's Homemade Ice Cream in Audubon Park.
*Some posts that link to third-party websites will have a paywall.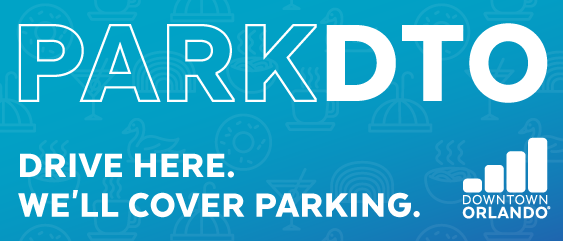 TOP TEN HEADLINES
ICYMI – (IN CASE YOU MISSED IT)
Hi! What's your name?
Hi, I'm Hailey!
What do you do, Hailey?
"I'm in the Coast Guard. For a little while longer anyway. haha But I love it, don't read anything into that."
That's cool! Are you local? Where do you live?
"I live right in SoDo. It's too hot to bike or anything so I drove today. But I love walking around when I get here."
Why are you downtown?
"It's my favorite thing to do on Sunday mornings. The farmers market. I do it every weekend. I get the sprouts, and my arepa, and my flowers. This Sunday I got a plant too, so I'm excited. My favorite thing downtown is the food and I love all of it. World of Beer and The Dust, and Craft and Common are my favorite."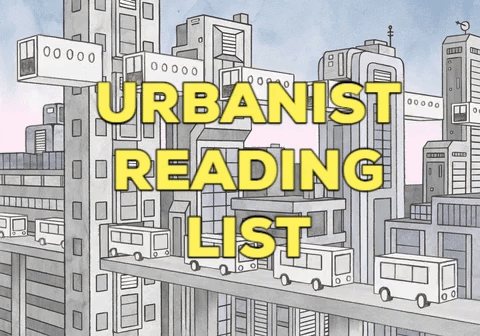 HOT EVENTS THIS WEEK
INSTAGRAM HIGHLIGHT
YOUTUBE HIGHLIGHT