This is our latest rundown of the top ten things you need to know this week, in Orlando's downtown "bungalow neighborhoods."
Click HERE to listen to Episode 336 of "Bungalower and The Bus" on Real Radio 104.1, which was recorded at Deadwords Brewing on the beautiful Orange Blossom Trail.
*Some posts that link to third-party websites will have a paywall.
TOP TEN HEADLINES
Did you miss the most recent City Council meeting? Probably, because they can be a little boring unless you're a civic-loving nerd like us. But don't worry, Bungalower's Partnerships Director, Mike Donohue, watched it so you don't have to. Here's what you may have missed. Including a six-month extension to the current moratorium on new nightclubs opening in the downtown core.
You heard it on Bungalower.com first, the iconic "Hoods Up" property in the Milk District is for sale for the first time in decades and everyone has an opinion on what it could and should be next.
Another high-profile Milk District development, Primrose Lanes, is set to open soon and we got a first-hand look at all of the hard work the team has been pouring into it the past few years.
A long-vacant property in Thornton Park is seeing some activity this week as the new owner prepares the site for a two-story residential development in the heart of the Main Street's retail/restaurant strip.
Four local breweries brought home trophies from the US Open Beer Championship, which is a really big deal, y'all. Congratulations to Big Storm Brewery, Bowigens Beer Company, Gatlin Hal Brewing, and Ivanhoe Park Brewing on their wins.
Former Sanctum owner, Chelsie DiPaulo, is inching closer to opening her new concept in the former home of Marlow's Tavern in Winter Park. It will also include a salad delivery service.
Pay-what-you-can coffee shop, Downtown Credo, is closing its AdventHealth location because the hospital won't renew its lease.
"Residential component of Dr. Phillips Center's master plan may hit market soon in Orlando. Here's why." – Orlando Business Journal
"The revolution has begun. Orange County's old guard finally loses a hotel-tax battle." – Orlando Sentinel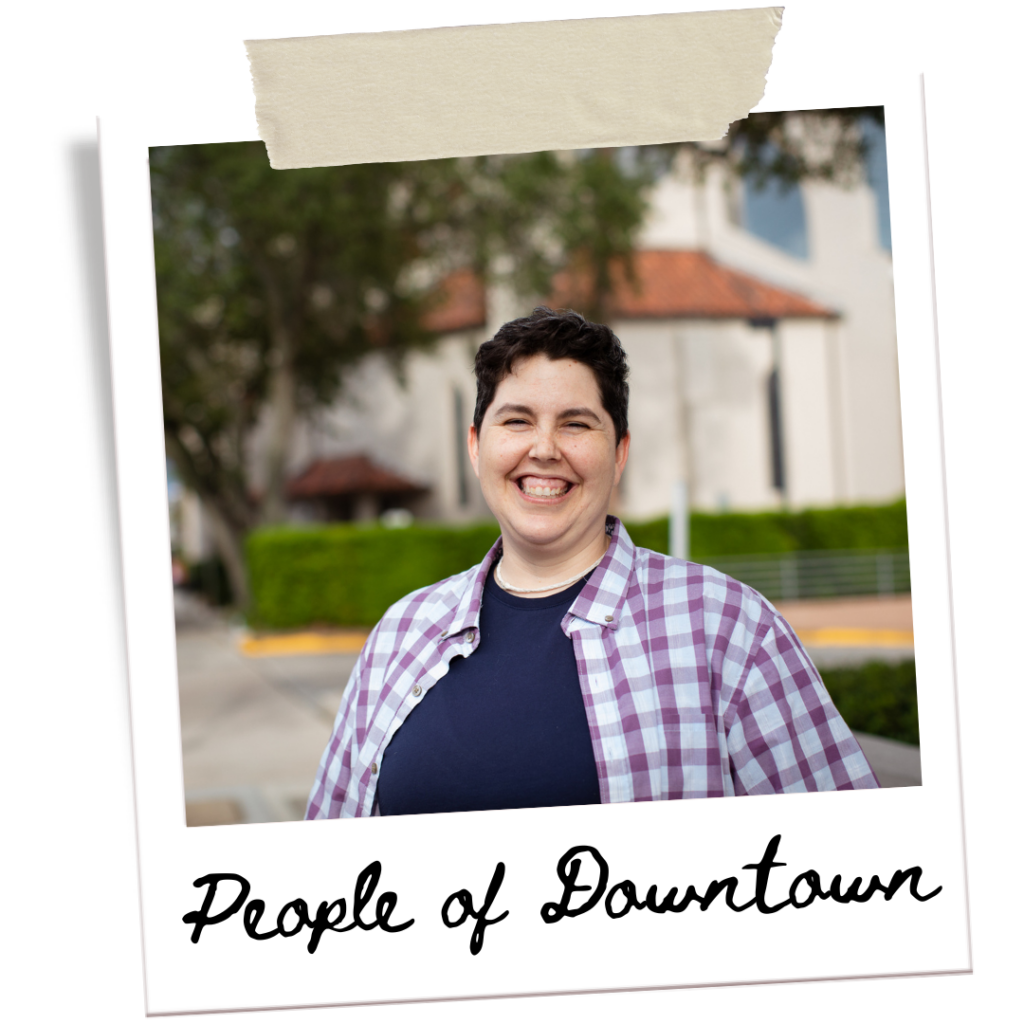 What's your name?
Andi Cates
Where do you live?
I live in Maitland. But I work downtown at the Orlando Public Library.
When you come downtown is it mostly for work, or for play too?
Oh, I come down for play too, We have season tickets for the Broadway Shows [at Dr. Phillips Center]. Those are a never-miss. We're also season ticket holders for the Orlando Pride.
Do you have a favorite downtown restaurant?
There's so many to choose from, but SuperRico would have to be right at the top of my list. Their chicken bowl is to die for.
Where are you headed right now?
I am going to Insomnia Cookies. Any time my wife calls and says, "I need cookies," I know exactly where I'm going.
ICYMI – (IN CASE YOU MISSED IT)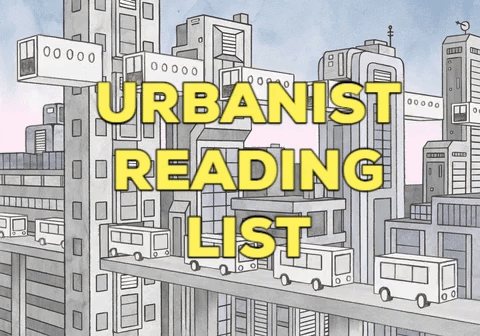 HOT EVENTS THIS WEEK
INSTAGRAM HIGHLIGHT