This is our latest rundown of the top ten things you need to know this week, in Orlando's downtown "bungalow neighborhoods."
Click HERE to listen to Episode 342 of "Bungalower and The Bus" on Real Radio 104.1, recorded at the recently opened Primrose Lanes in the Milk District.
*Some posts that link to third-party websites will have a paywall.
TOP TEN HEADLINES
Where do you live?
Lake Nona
How often do you come downtown?
I would say we come maybe twice a month- mostly for Orlando City and Orlando Pride games.
Are there any other places you like to go downtown?
Lake Eola (we walk around there a lot) and go to all the food festivals. We've been to the Amway Center for different events, and Sak's Comedy Lab- that place is hilarious! We also go to church at First Baptist Orlando.
ICYMI – (IN CASE YOU MISSED IT)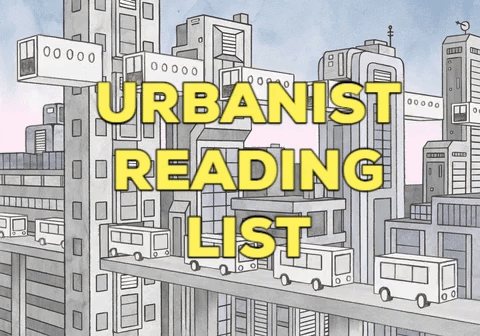 HOT EVENTS THIS WEEK
INSTAGRAM HIGHLIGHT